It's time to go to Music Night! The Japanese Language Program will hold a Music Night with special guest performers Yamato Kono and Ken'ichi Tokuzato. Students from the Japanese Language Program, along with some Ritsumeikan students, are also performing.
Wednesday, October 30, 2013
Time: 5:30pm – 7:30pm
Location: Auditorium, Asian Centre
Price: Free and open to all UBC students.
Yamato Kono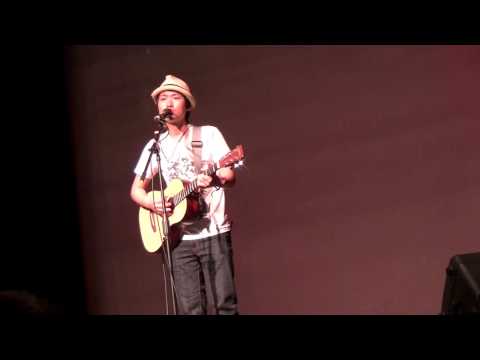 Ken'ichi Tokuzato