We congratulate all of our upcoming graduates for November 25th! For the UBC virtual ceremony, and also for the Asian Studies Graduation Reception (taking place on November 26th), we have some new Zoom Backgrounds you may want to use for either or both sessions!
(Please note: When you upload the Zoom background image on your own computer, it will look "backwards" to you, but to everyone else, it will be correct!)
To apply a Virtual Background to your Zoom account, use the following steps:
Right-click to save any of the images below.
Log into Zoom and go to Account Settings.
Select the Virtual Background tab and select the "+" icon to upload preferred background.
You're good to go!
Graduation Backgrounds: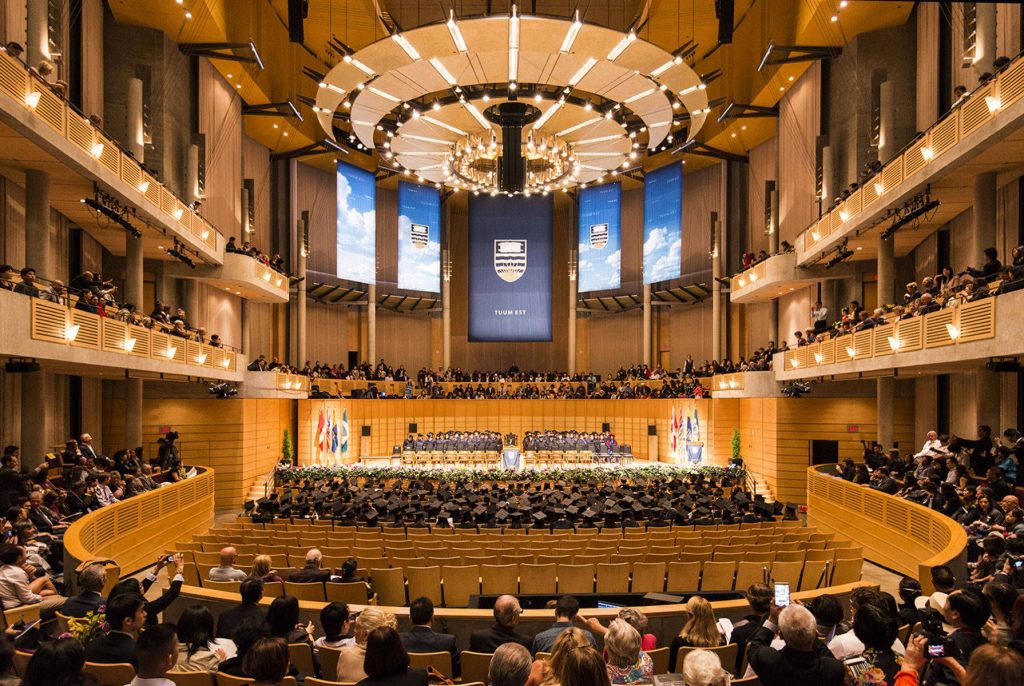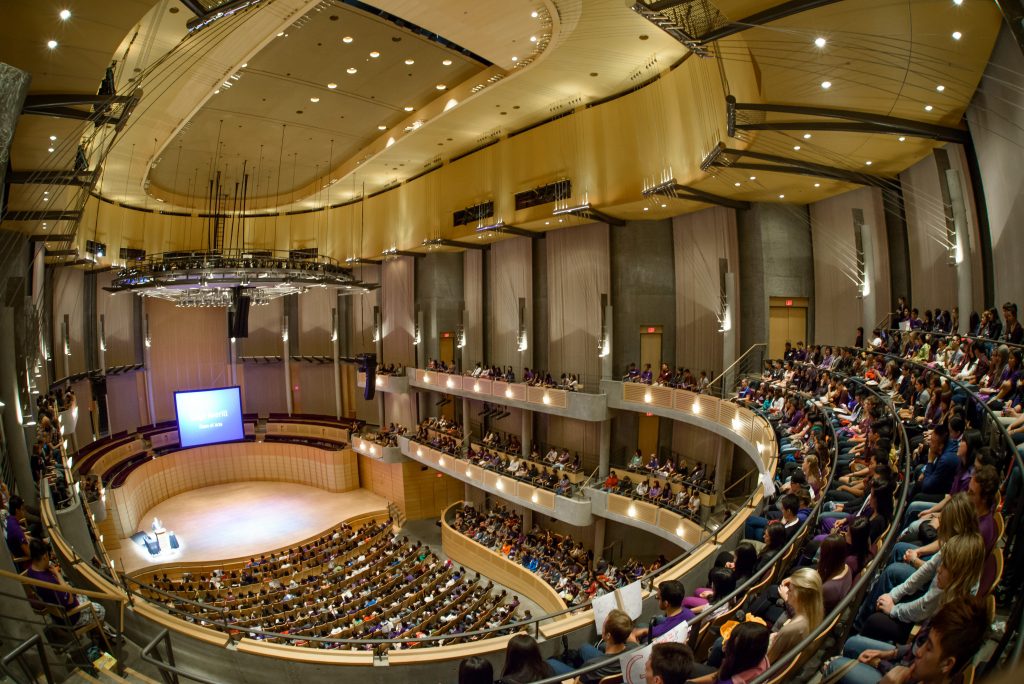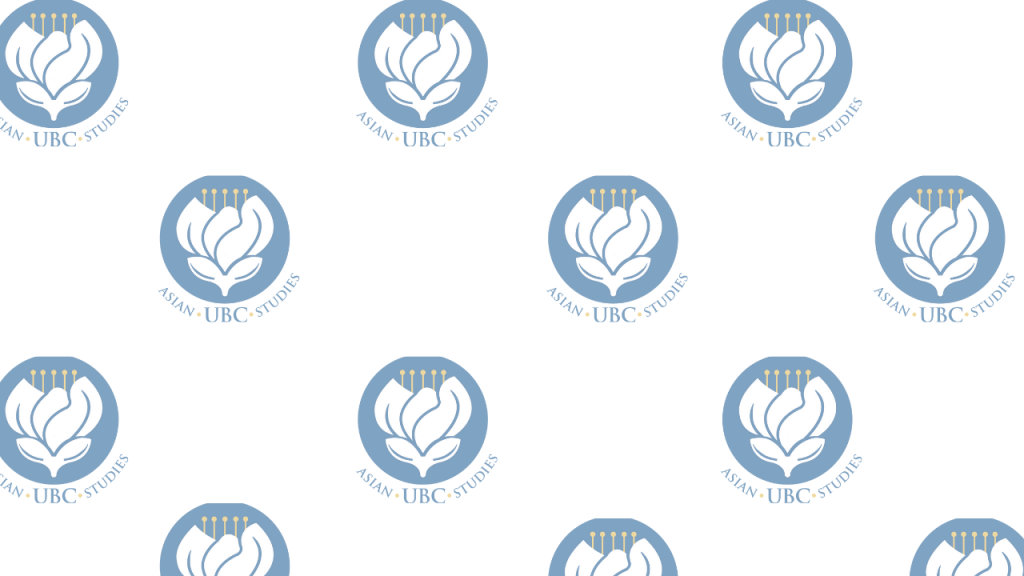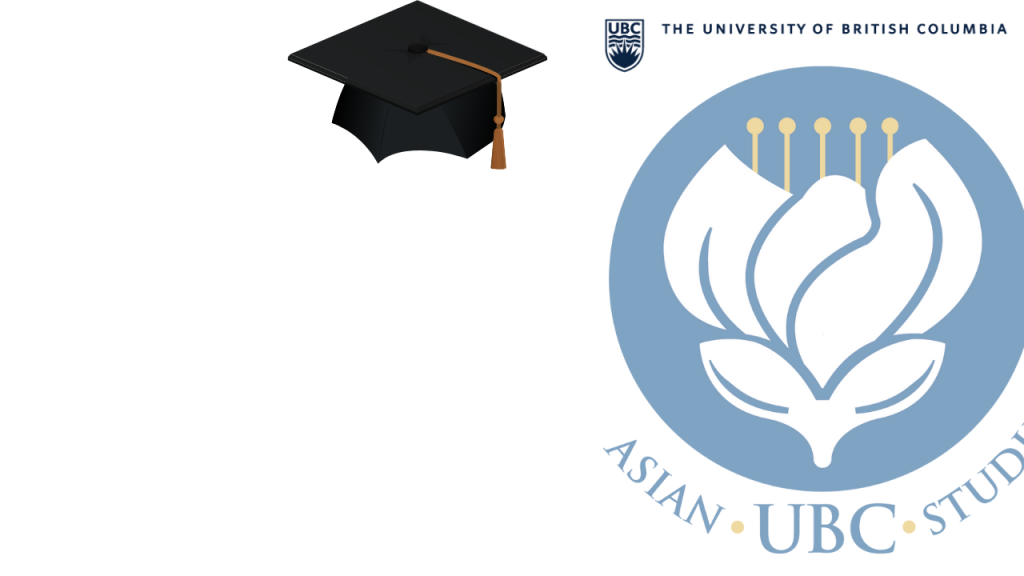 Asian Centre Backgrounds:
(Uncheck the "mirror my screen" box when uploading any of these images as your Zoom background, if you would like them to appear the correct way!)