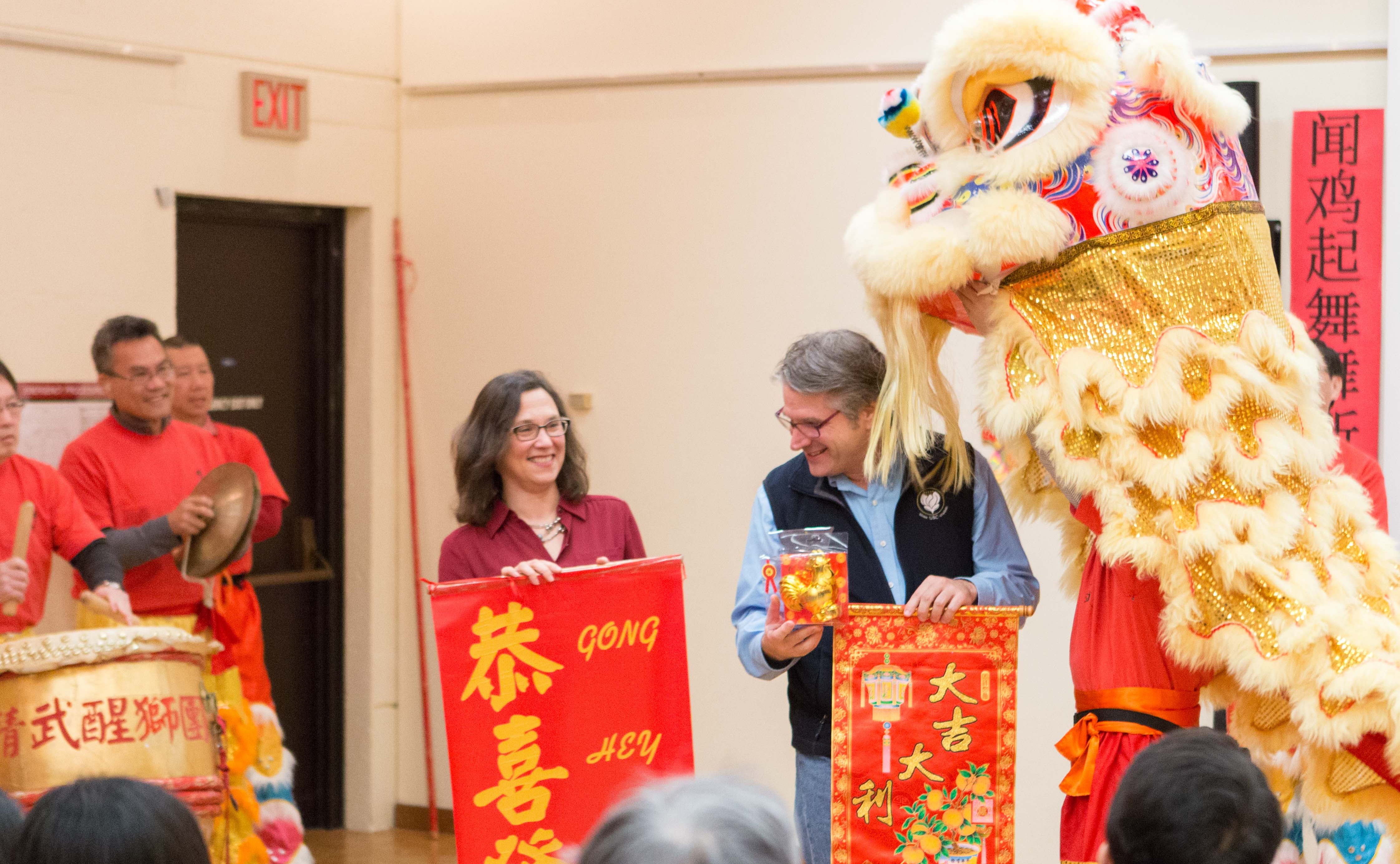 Department of Asian Studies
University of British Columbia
For the 2020/21 Academic Year, in line with current UBC protocols, all Asian Studies events will be offered virtually.
What is Lunar New Year?
The Lunar New Year is an important holiday in many Asian societies, significantly for China, Korea, Vietnam and Singapore. Followers of the Lunar Calendar celebrate the start of a new year on a different day each year, usually around the end of January and mid-February. For many Asian cultures, the passing of a new year means the survival of a year's worth of trials and tribulations — and what's a better celebration than a party? Celebrations may include a break from working, schooling, partying, as well as prayers and festivals to welcome in the new year. You might hear the crackle of firecrackers and the banging of drums as we welcome in the new year!
Next Upcoming Event:
TBD
Past Event List
2020:
Tuesday 28 January, 2020 (11:00 AM – 3:00 PM; AMS Student Nest, 6133 University Blvd, Vancouver, BC)
2020 Lunar New Year Celebration — Year of the Rat
2018:
Friday 9 February, 2018 (10:00 AM – 4:30 PM; Asian Centre, 1871 West Mall, Vancouver, BC)
2018 Lunar New Year Celebration
2017:
Friday 27 January, 2017 (10:30 AM – 4:30 PM; Asian Centre & Asian Library, 1871 West Mall, Vancouver, BC)