Mission and Vision
Mission – To develop resources and share knowledge mobilizing faculty, staff, and students in the Department of Asian Studies to act on climate change and related issues. The Sustainability Initiative Committee develops and supports action plans in our department to address climate change via operations, research, and teaching.
Vision  – Working to improve our relationship with nature and acting in alignment with Indigenous caretakers of the land, at UBC and beyond.
Committee Members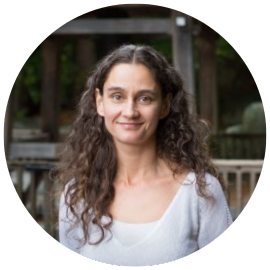 I am a Research Project Manager and also a Sustainability Coordinator, connecting with other staff across campus to help departmental operations be more sustainable. There are many things I do to reduce my own impact and work toward positive changes, and as a lover of plants and an avid gardener, I have a particular passion for good food and local sustainable food systems.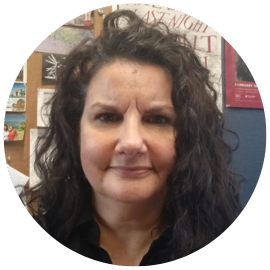 I am the Administrative Assistant for the Department of Asian Studies. I have a Masters Degree in Art History and have worked at UBC for 10 years. I am very keen to become more environmentally conscious and learn tips and tricks for how to reduce waste and my carbon footprint and assist the department in doing the same.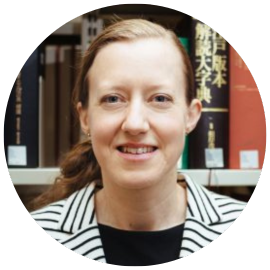 I am an associate professor who researches and teaches about premodern Japanese literature and culture. I am learning how to better integrate climate action and justice into my pedagogy and working with colleagues to reduce travel-related carbon emissions through practices in our department, university, and professional organizations.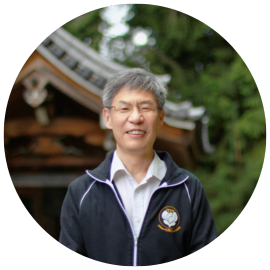 I am a Chinese lecturer with the Department of Asian Studies. I teach later-classical Chinese poetry after the Tang Dynasty. Many poems express people's happiness about beautiful scenery. It is so desirable to make our world as good as possible. I like to do my part to protect the environment.
I am the Sustainability Assistant for the Asian Studies Department. Over the past years, I've been actively involved in sustainability and climate initiatives across the UBC campus while completing my degree in Applied Animal Biology in which I focus on wildlife conservation and environmental management. I'm excited to create sustainability resources and events for the Asian Studies Department to continue engaging our UBC community in climate awareness and action.