FEBRUARY 25, 5:00–6:00 PM
Movie Discussion – ANTHROPOCENE: The Human Epoch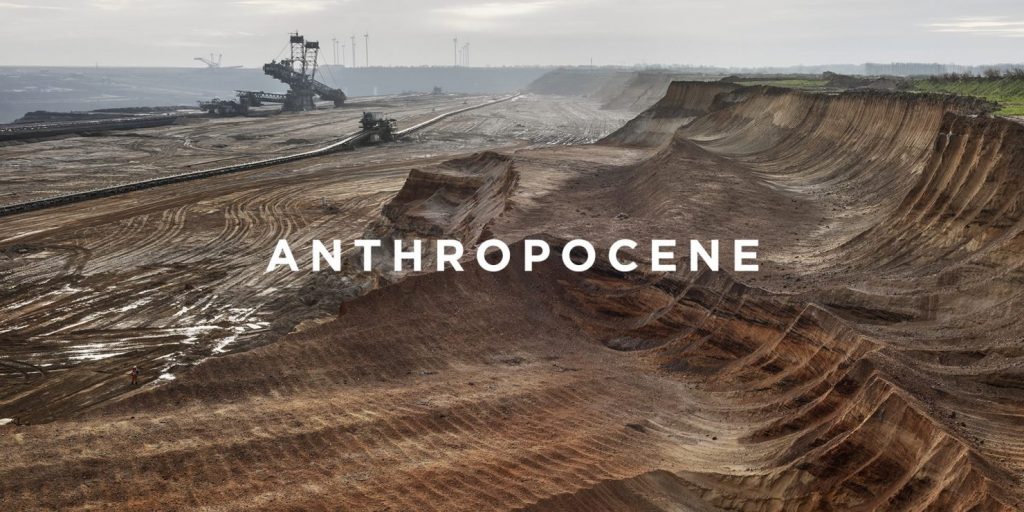 Join us for a discussion of ANTHROPOCENE, an award-winning documentary about a new geological epoch brought on by human activities. We will be joined by Nina Hewitt from the Department of Geography, and Dongchen Hou from our Chinese Language faculty, who will guide us through the conversation. We look forward to considering Asian contexts for issues highlighted in ANTHROPOCENE. The film is available to anyone with a UBC CWL account through Kanopy. We recommend watching before the discussion, but encourage everyone to join us – our session will provide sufficient context for discussion!
Please email here or here if you would like the Zoom event details. This event was created by the Department of Asian Studies' Sustainability Committee.