Celebrating Punjabi Language and Culture at UBC
Now in its 10th year
2-3-4 March 2018
With film screenings and discussion with special guest, award-winning Punjabi language filmmaker Gurvinder Singh
---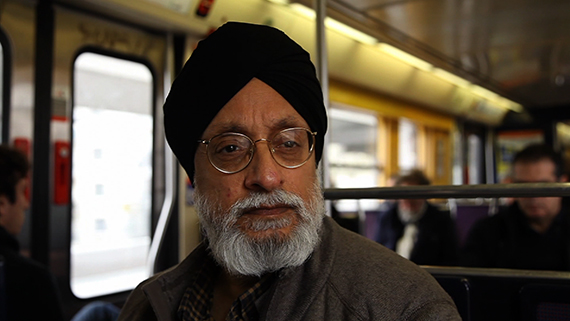 Friday, 2 March 2018 7:30-9 p.m.
UBC Asian Centre Auditorium, 1871 West Mall, Vancouver
"Awazzan" ("Voices,"2016): A documentary on the UK-based Punjabi language poet Amarjit Chandan.
---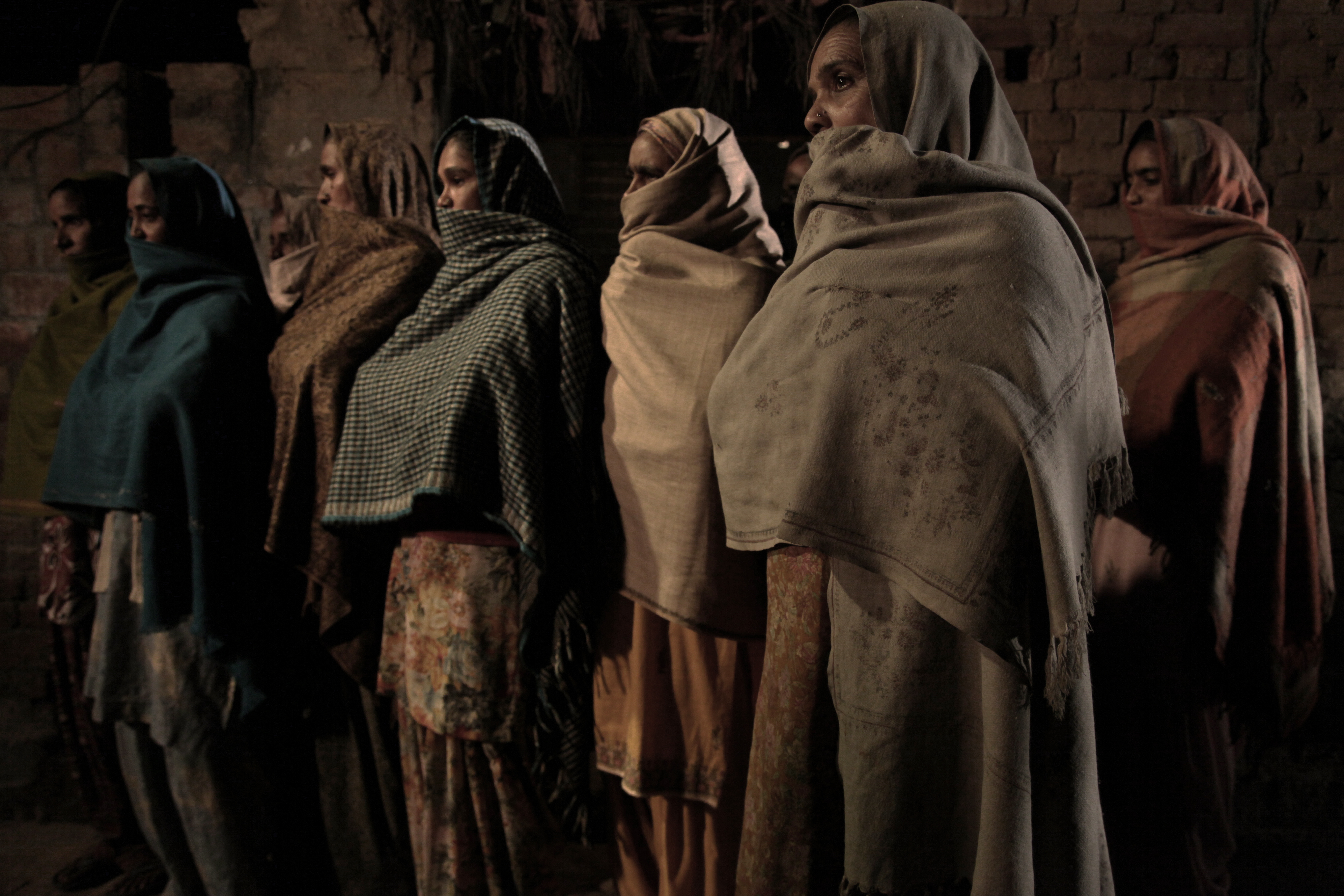 Saturday, 3 March 2018 7:30-9:30 p.m.
UBC Robson Square, 800 Robson Street, Downtown Vancouver
"Anhe Godhe da Daan" ("Alms for a Blind Horse," 2011):  A film exploring the experience of marginality in contemporary Punjab
Winner of two National Awards (India), screened at Venice Film Festival, and award winner at the Abu Dhabi Film Festival.
---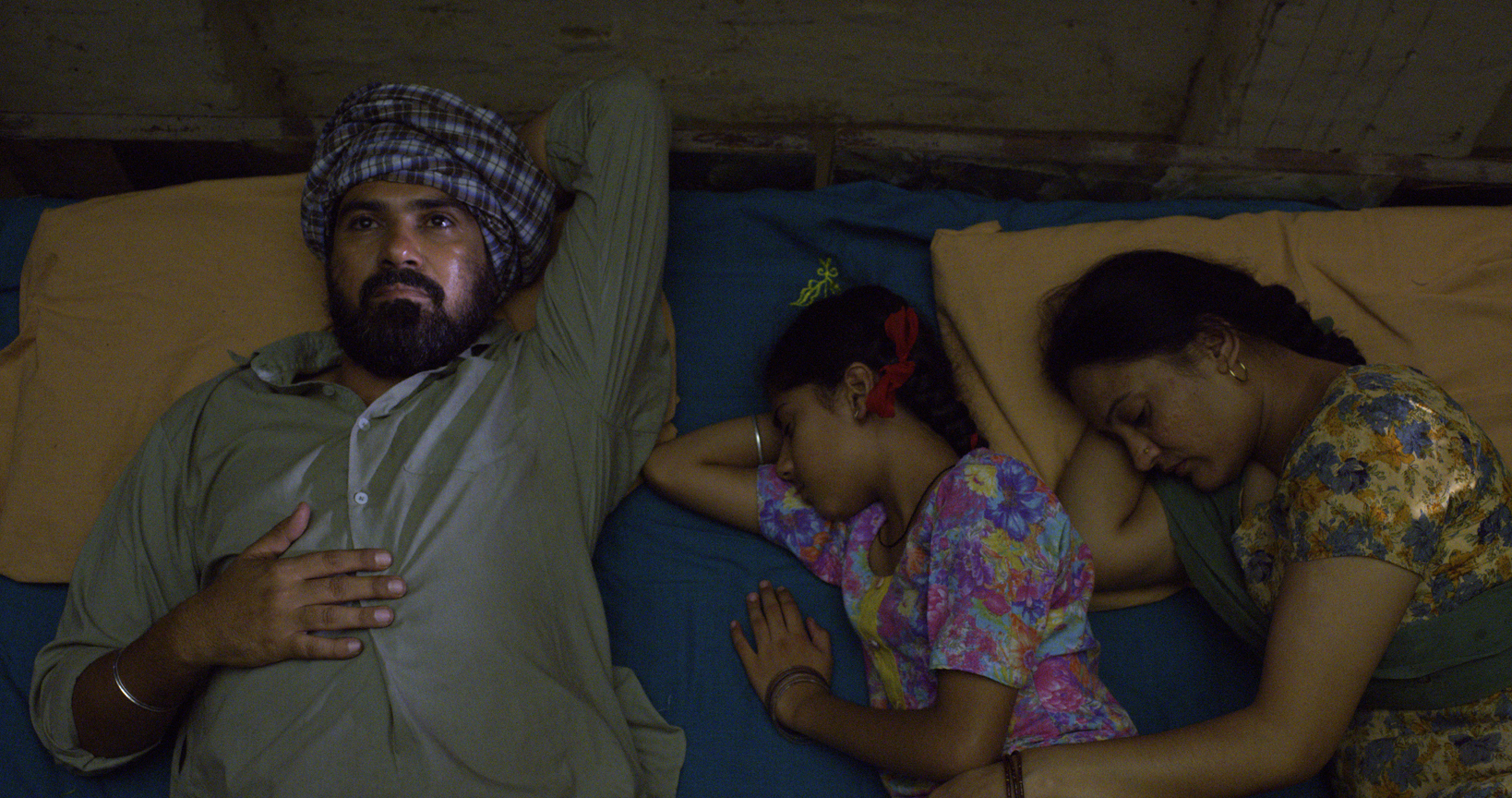 Sunday, 4 March 2018 4:30-7:45 p.m.
Surrey Centre Stage (Surrey City Hall), 3450 104 Ave, Surrey
Co-organized with the Gursharan Singh Memorial Lecture Committee.
"Chauthi Koot" ("The Fourth Direction," 2015): A film portraying individuals and families negotiating a space between separatist and state forces amidst the violence of the 1980s in Punjab, India.
Screened at Cannes and award winner at the Singapore Film Festival.
An award for lifetime achievement to BC-based Punjabi writer, Inderjit Kaur Sidhu, as well as awards for student Punjabi-language essay contest winners will be presented.
---
Made possible by the generous support of the Sidhu family, in loving memory of Harjit Kaur Sidhu (nee Gill), devoted wife, mother, and strong advocate for education, Punjabi culture and language, and women's issues.
Organized by the Department of Asian Studies, UBC, with the support of the UBC Dean of Arts, the Department of Theatre and Film, and Peter Wall Institute for Advanced Studies; the Dr. Hari Sharma Foundation; the Gursharan Singh Memorial Lecture Committee; and the University of Toronto, Centre for South Asian Civilizations. Held in association with the South Asia Conference of the Pacific Northwest (SACPAN) at UBC, organized by the Centre for India and South Asia Research, with support from the Departments of History and Asian Studies, and IC-IMPACTS. SACPAN takes place at UBC during the days of March 2-3, and features keynote addresses by Professors Ruby Lal and Gyanendra Pandey of Emory University, and papers from faculty and students from institutions in Washington, Oregon, and B.C.
About the Harjit Kaur Sidhu Memorial Program: 
The Harjit Kaur Sidhu Memorial Program celebrates the rich life of Punjabi language and culture and its importance in BC, in memory of a woman who  shared such passions. Our goal is to call attention to important new scholarship on Punjabi language and culture and bring it to our students and the broader Vancouver area audience; encourage and recognize achievements in Punjabi language cultural production; and honor students for their work in learning and using the Punjabi language.
---