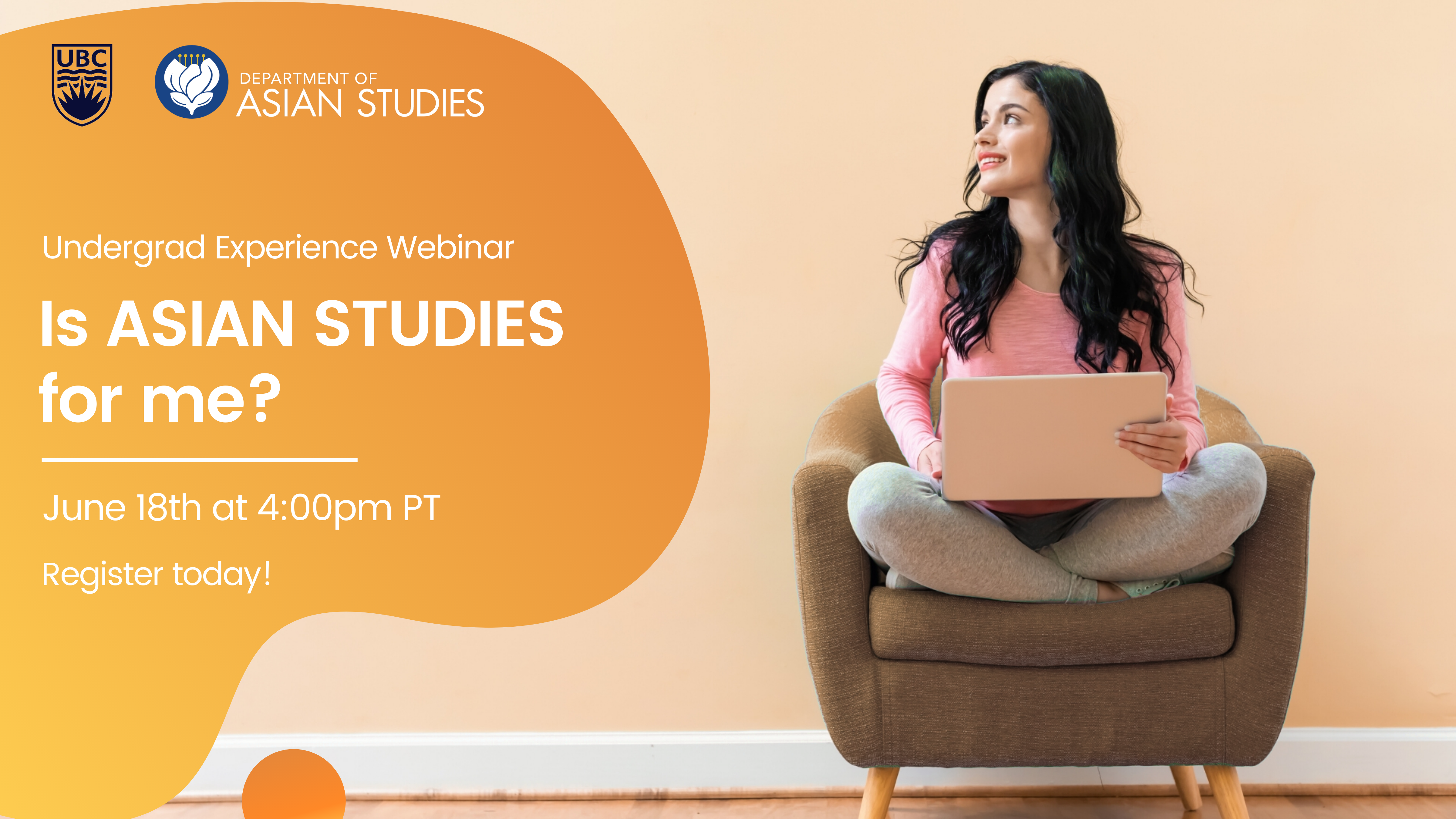 Date: Thursday, June 18th
Time: 4:00pm – 5:00pm
Location: Online via Collaborate Ultra
Please note the event has now taken place – thank you to all who participated! You can listen to the recording of it here: https://youtu.be/Q7uEkI4yc3k

Details:
Planning to take Asian Studies courses? Interested in Asian Studies but not sure if you should major in it? The Department of Asian Studies is excited to invite you to our first undergrad experience webinar! Course planning and trying to decide on a major or minor, whilst also coping with the current pandemic is not easy, so we've invited senior Asian Studies students and alumni with diverse experiences to connect with and inspire current students. The webinar will feature a Q&A session where current students can ask questions about majoring in Asian Studies, Go Global experiences in Asian countries, and more!
Key Takeaways:
What a degree in Asian Studies has to offer
Tips on Asian Studies course planning
Tips on learning Asian languages
Panelists:
Kristy Lin, 4th year Asian Area Studies, minor in Asian Canadian Migration, focus on East Asian popular culture and films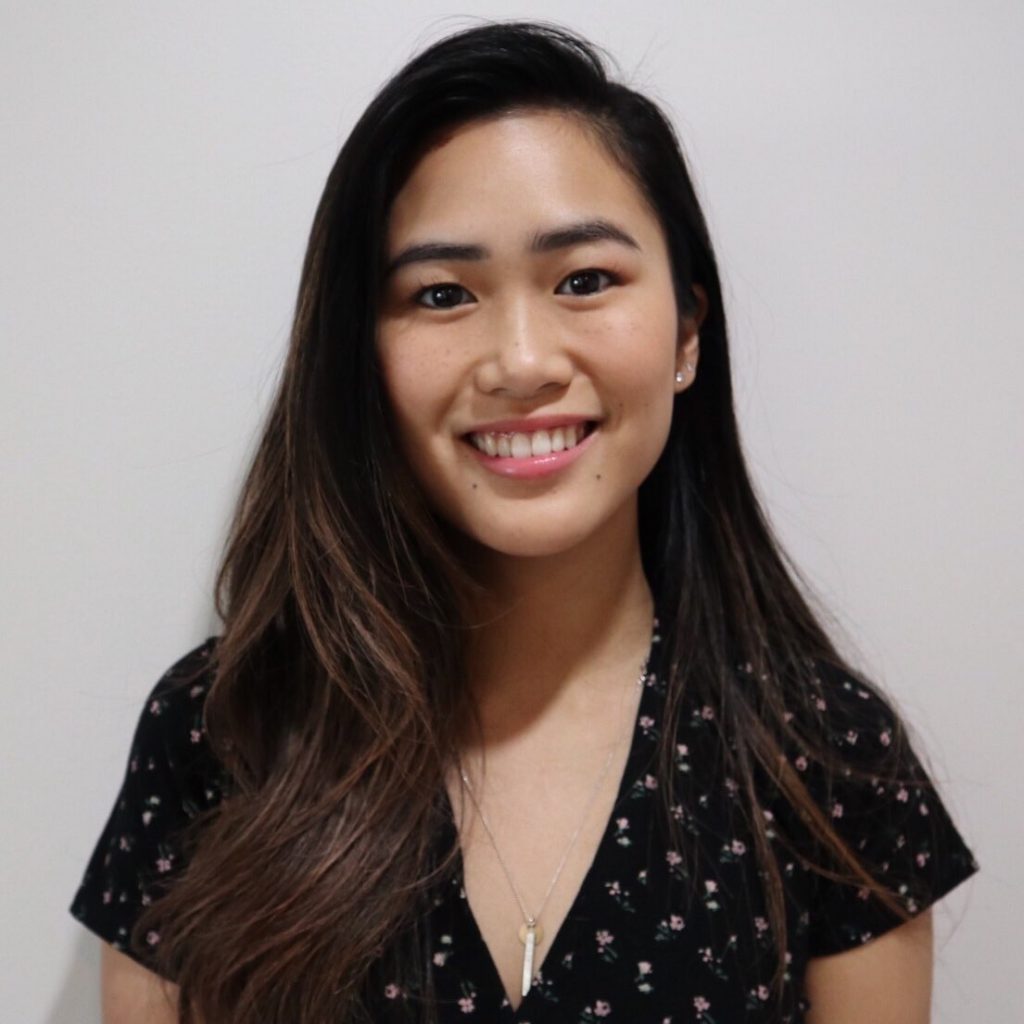 Hello everyone! My name is Kristy and I am a second generation Chinese Canadian from Vancouver. I am currently in 4th year majoring in Asian Area Studies with a minor in Asian Canadian Migration (ACAM). Growing up here in Vancouver, I've experienced a fairly unique mix of both Asian and Western cultural influences, and so the topics of identity and more importantly cultural identity/identities are very important to me. I think that we are very lucky that UBC has such a great department for Asian Studies and allowed me to pursue less traditional topics such as East Asian popular culture and films. After graduation, I hope to travel across Asia with plans to teach English in Korea and Japan.
Harsimran Sachdeva, 4th year Asian Language and Culture, specializing in South Asia history and languages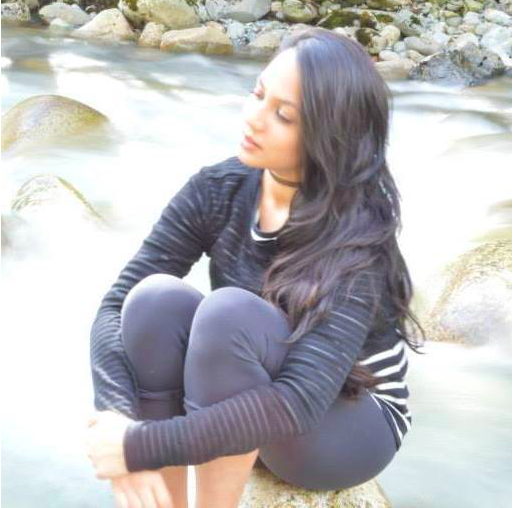 I recently graduated from UBC with a degree in Arts in South Asian Language and Culture. My academic focus was on the history and languages of the region of Central and South Asia: specifically India, Pakistan, Iran, and Afghanistan. During my time at UBC, I worked as a teaching assistant in the Asian Studies Department and a Student Assistant at the Centre for India and South Asia Research. I also spent a summer in Liberia interning at the United Nations Mission in Liberia and the Ministry of State. Currently, I am preparing to move back home to the United States where I will pursue a legal education this fall at the George Washington University Law School in DC.
Aaron Throness, 4th year Asian Area Studies, specializing in Late Imperial China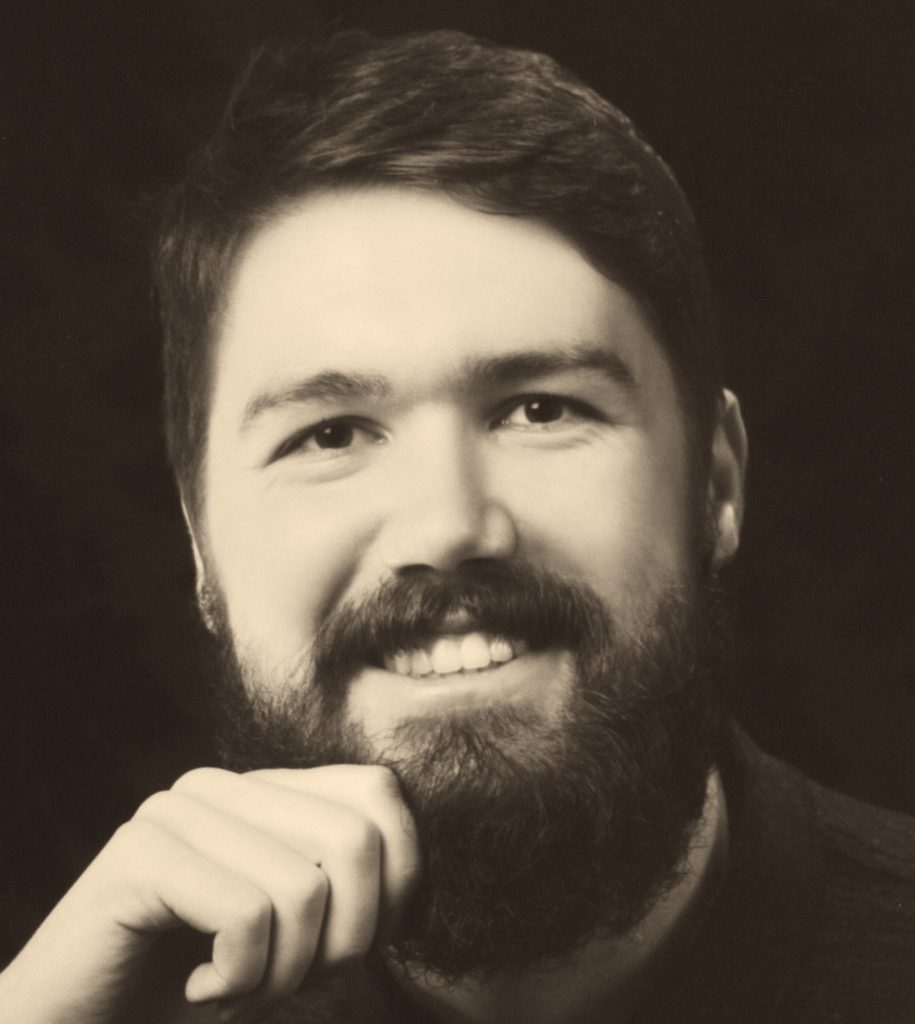 Aaron Throness is a recent BA Asian Area Studies graduate from the University of British Columbia (2020). Specializing in Late Imperial China, he has been focusing his research on early Ming geo-cultural statecraft and mid Ming cartography. He has presented and published his research through a variety of venues and worked as a TA and RA in his senior years. Linguistically, Aaron has been studying Mandarin Chinese for 13 years and Classical Chinese for 2, with three intensive language training sessions at the Shanghai University of Traditional Chinese Medicine. He will be pursuing an MA in History at UBC in the Fall, where he intends to study the geo-cultural statecraft of Qiu Jun, an early Ming erudite, in his 1488 Daxue yanyibu 大学衍义补.
Erin Wu, 3rd year Political Science student with a major focus on Asian politics, full-time teaching assistant in Japanese language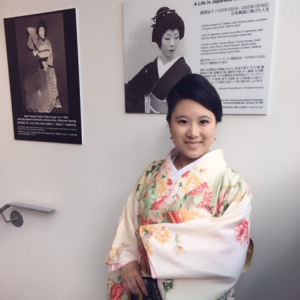 Erin Wu is a third year Political Science student whose major focus is on Asian politics. Erin studies advanced level of Japanese and has worked as a full-time teaching assistant in the Japanese Language Department for 2 years. Erin competed and was awarded third prize at the Advanced Level in the 30th Canada National Japanese Speech Contest in 2019. She also achieved first place in the category of University Open at the 32nd Annual BC Japanese Speech contest in 2020. Erin's goal is to combine the language skills she has learnt in the faculty of Asian Studies along with her experience in Political Science studies to devote herself into cultural exchange industries to help improve the Japan-China relationship.