A new series where we ask our instructors about their early lives, career development and proudest accomplishments. This interview features Dr. Thomas Hunter, Professor in Sanskrit and South-Southeast Asian Studies. 

Quick Facts:
Notable Publication: "A Constant Flow of Pilgrims: Kāvya and the Early History of the Kakawin." In Yigal Bronner, David Shulman and Gary Tubb (eds.) Innovations and Turning Points, Toward a History of Kāvya Literature. Oxford University Press, 2014, pp. 195-231.
W16 Courses:
Teaching at UBC Since October 2011
Can you explain to a non-expert what you research?
My special area of interest is the relationship of the ancient literature of South Asia and the literature of ancient Java and Bali. This means that I look at the Indian "court epics" called kāvya that were composed in metrical Sanskrit and how they stimulated and influenced the development of the closely related kakawin literature of Java and Bali. In my writing and course development I look at these literary genres as one example among many cultural connections that can be traced between South and Southeast Asia – and indeed in the larger world of Asia. In recent years I have been interested in the broader cultural and economic networks of the Indian Ocean world, beginning with the period when Indian ideas about language, culture and society helped shape the early societies of Southeast Asia and extending through the periods of the Islamic trading states and colonization.
How and why did you start your journey in Asian Studies?
Oh so long ago! My paternal grandfather's house was full of Chinese and Japanese antiques that were part of his earnings as a house carpenter in a West Virginia town favored as the vacation spot of Washington families who had profited from the "clipper trade" with the Far East. My father inherited a small collection of works on Japan by authors like Lafcadio Hearn (Koizumi Yakumo) and Ernest Fenollosa, and when I was 16 (and more than a bit of a rebel) he gave me a copy of the Isherwood-Prabhavananda translation of the Bhagavad Gita. All of these pointed East and set the stage for the long and winding road of my journey into Asian Studies.
What was the experience for you learning a second language?
In 1998 I was lucky enough to win an FLAS Fellowship to study the Indonesian language at the University of Michigan. After three years of study, I attended a summer course located in the bustling city of Salatiga in central Java. This was a life-changing event. There is nothing like immersion in an unfamiliar society when you have just enough linguistic equipment to begin to make your way. If you like to talk and don't mind making mistakes you can enter a new cultural terrain, first as a visitor and in time as more and more a part of a culture that once may have seemed strange and threatening.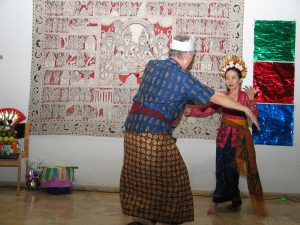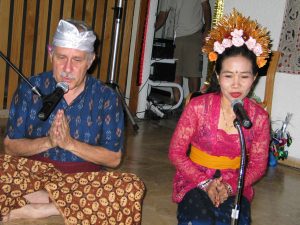 Was there a point in your journey you struggled or questioned yourself? What happened?
The most difficult time in my journey came up in graduate school, as I struggled with feelings of anxiety about what kind of work I might be able to find with a degree in linguistics and a specialization in the languages and literatures of Indonesia. I had come into the field just after some very talented researchers and writers in the field and most of the good jobs were already taken. Fortunately, I found work with a Study Abroad Program in Indonesia. While I hadn't intended to make that a long-term commitment I found that my training in languages gave me a leg-up in my work, as I could communicate on a nearly equal footing with local colleagues and friends. I stayed on in that work for over a decade, working with university age students who were going through the same cultural shocks and realizations that I had experienced not long before. There were indeed some moments of agony along the way, but I have never regretted the journey.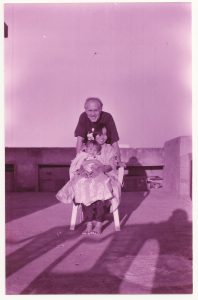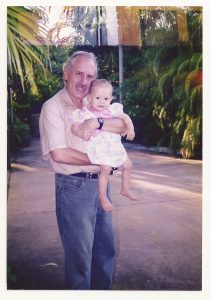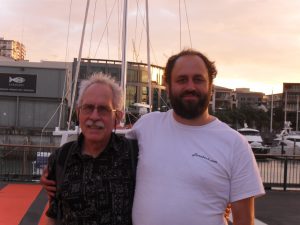 Is there a project that you are most proud of?
Helping to build the SIT Study Abroad Program in Bali, Indonesia. I started this work in 1989 with the hope and expectation that I could train local staff to take over my roles in the program. Since 2011 my wife and her staff of Indonesian language teachers and program assistants have directed the program. When I look at their YouTube page (SIT Study Abroad Bali) I feel that my years working on the program were well worth the effort.
In class we study about events that shape Asia. Have you witnessed any such event firsthand?
I was in Indonesia during the student revolution that led to the fall of the New Order government in 1998. I lived on Bali, which was relatively quiet at the time, but we were constantly tuned to newspaper and media reports on events like the police shootings at Trisakti University in late 2007 and the pro-democracy march of May 14, 1968 when Sultan Hamengkubuwana, the traditional ruler of Jogjakarta, courageously led the student march protesting the continued leadership of former president Suharto. These events led to the "Era Reformasi" that followed and the unexpected lifting of constraints on free speech that we had experienced in the 1990s.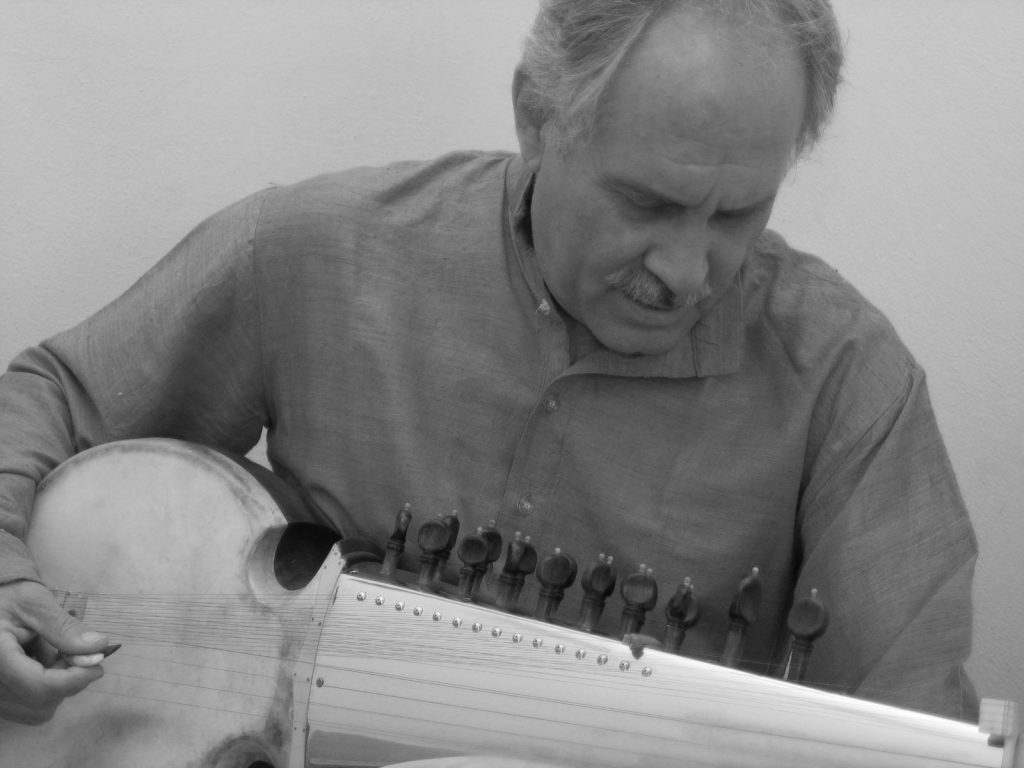 What change do you hope your work can make in the world?
My main hope is that by studying the past—both ancient and recent—students can gain a better understanding of the sources of modern dilemmas and conflicts, as well as the cultural resources that can help sustain us in times of trouble, and will enrich our lives in settled times.