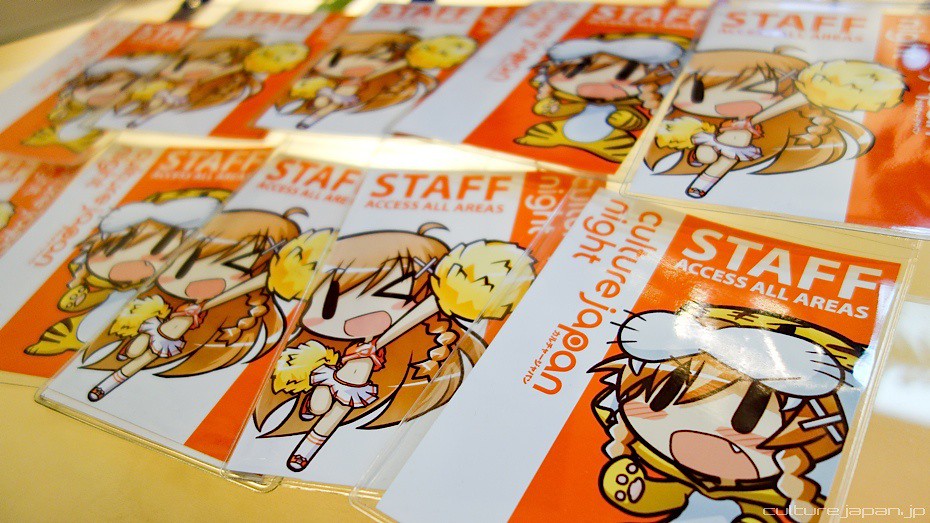 This week's In Media Res (August 31-September 4) features pieces from UBC graduate students Rosaley Gai, Lilian Higashikata, Ai Yamamoto, Jaylene Laturnas, Oğuzhan Kaya, and Alisa Guo. Designed as a public-facing platform to introduce and discuss contemporary new media texts, In Media Res is a multi-modal form of online scholarship with a wide readership and online presence. As part of Dr. Laird's "Transnational Asian New Media" graduate seminar last year, students collectively chose a theme, workshopped submissions, and collaborated on an official proposal. Entitled "Japanese Paratexts," the result is a collection of curated pieces that explores the rich textuality of Japanese media paratexts as a thematic investigation into how these texts work to manage media in Japanese industries.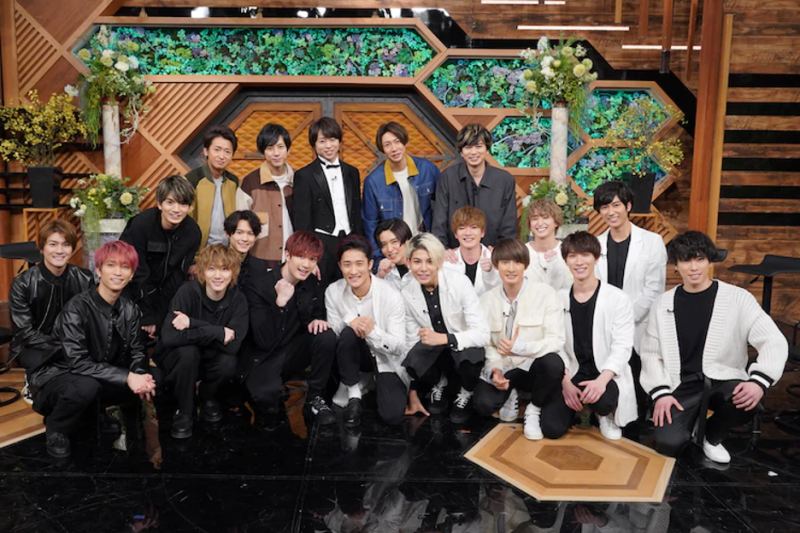 Lilian Higashikata and Rosaley Gai begin the week with a piece on Japanese variety programs and how they are used to introduce television audiences to new celebrity talents who are connected through the same management agency as their variety show hosts. On Tuesday, Ai Yamamoto turns to a different kind of celebrity in Japan, that of the morning drama (asadora) narrator, with a focus on legendary queer star Miwa Akihiro to show how a star text can create queer potential in an otherwise conservative media form.
Also in the industry of television, on Wednesday Jaylene Laturnas explores how anime theme songs (shudaika) are used by animation studios to shape an audience's understanding and interpretation of the series's characters. From television, Oğuzhan Kaya's piece on Thursday takes us to Japan's media mix contents industry with a look into how studios manage gendered narratives and gendered characters across multiple texts as a transmedia approach to control meaning making. Finally, on Friday, Alisa Guo brings us back around to the talent industry with a consideration of how the idol group Arashi partnered with Netflix to manage the emotional response of fans reacting to the announcement of the group's year-long hiatus.