Meet our new faculty members in Asian Studies and learn more about their background and passions! In this Faculty Spotlight, we introduce to you Dr. Fuyubi Nakamura (中村冬日), Assistant Professor at the Department of Asian Studies, the University of British Columbia. Dr. Nakamura is cross-appointed with the Museum of Anthropology at UBC (MOA) where she works as Curator for Asia. She is also an Associate Member in the Department of Anthropology.
Could you tell us a little about your academic background prior to joining UBC Department of Asian Studies? What brought you to Asian Studies?
I am a global nomad – I have lived, studied or worked in six different countries before arriving in Canada in 2014. Born in Tokyo and raised in a few different cities in Japan, I first left Japan when I was sixteen to attend a local school in a farming village in New Zealand on the AFS intercultural programs. The experience of living outside of Japan inspired me to explore the world more, and I started backpacking. I travelled around India for the first time when I graduated from high school, and I have gone back there a few more times and studied Indian art. I became a socio-cultural anthropologist so that I could keep exploring the world! As an anthropologist, I am committed to enhancing the understanding of diverse cultures and perspectives so as to contribute to a more equitable and inclusive society.
I did all my degrees in socio-cultural anthropology with a focus on museology in the United Kingdom, and have a doctorate from the University of Oxford. After finishing my DPhil, I worked at the Australian National University, and was responsible for running and teaching the newly established Master's program in Visual Culture Research. During this time, I began my new research project and undertook fieldwork in Argentina and Brazil. This led to an invitation to work as a guest curator at the National Museum of Oriental Art in Buenos Aires. Soon after the exhibition I curated opened in March 2011, I learnt that Japan had been rocked by a massive earthquake. I decided to take leave from my work, and I returned to Japan and went up to Miyagi Prefecture in May 2011 to work as a volunteer for several months. While in Japan, I taught Museum Studies in the Graduate School of Interdisciplinary Information Studies at the University of Tokyo and was also affiliated with the Institute for Art Anthropology at Tama Art University.
I joined UBC as Curator for Asia at MOA in April 2014. MOA is known for its First Nations collection, but the Asian collection is actually the largest collection — around 40% of its total holdings at the museum. I have worked with many colleagues in Asian Studies around the collections or programs, and have been a member of the department as Associate Member since 2015. I am happy to be joining the department as a faculty member so that I can get more fully involved.
Could you explain to a non-expert what you are researching and what inspired you to research this area?
My recent and ongoing research is about the aftermath of the Great East Japan Earthquake or 3.11. After my initial involvement as a volunteer, I have returned to the region as an anthropologist to do research every year but the last, due to the pandemic. One of the outcomes of this project is the exhibition, A Future for Memory: Art and Life after the Great East Japan Earthquake, which is on view at MOA until September 19, 2021.
This research project addresses how we deal with memory when our physical surroundings are drastically altered. It focuses on the changing physical and psychological landscapes in the aftermath of 3.11 and shows that regional disasters have global relevance. Events such as 3.11 force us to rethink our ways of life in relation to nature. Even in the midst of disasters, people have the desire to create and to express themselves—as does nature.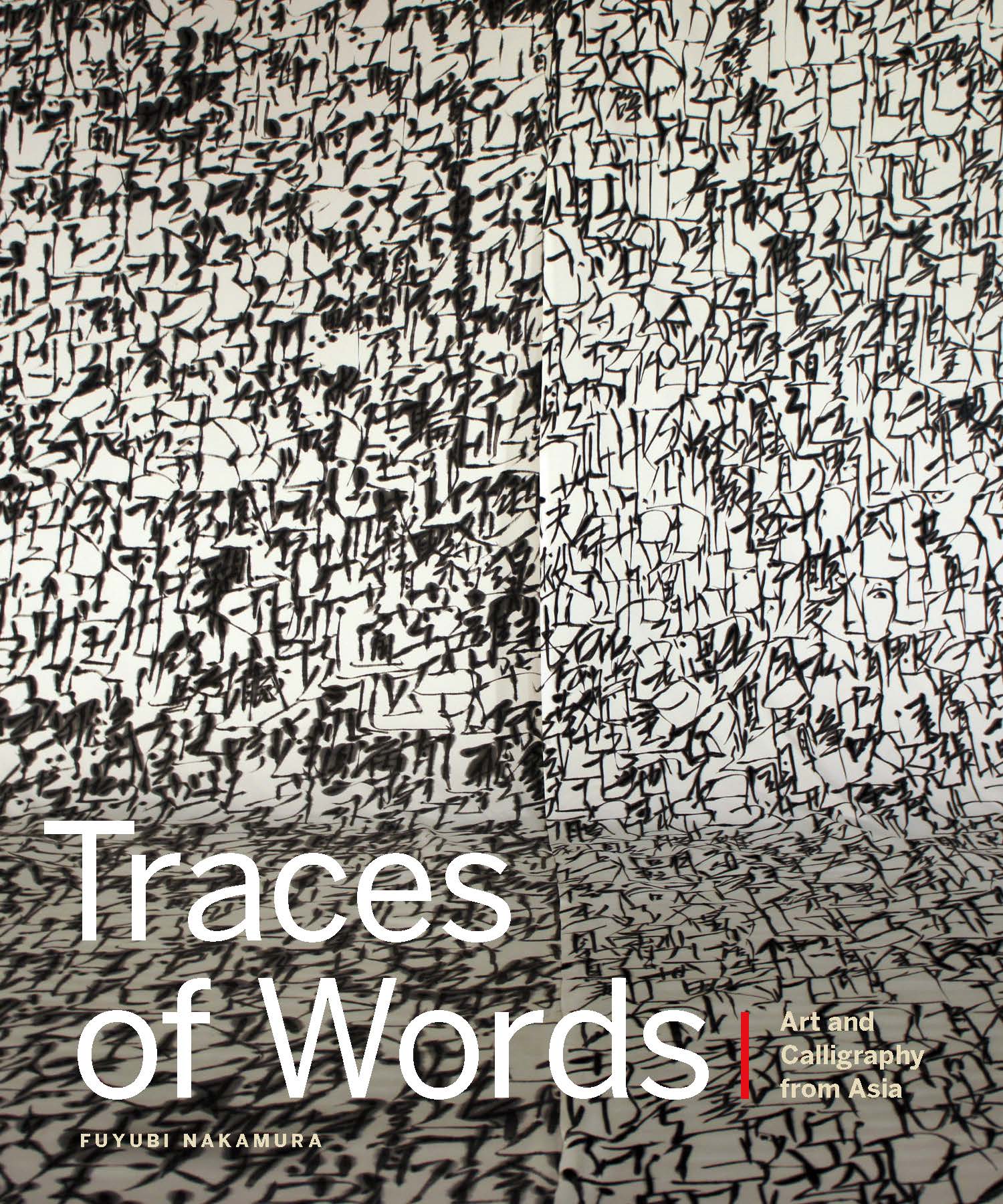 My long-time research is an anthropological study of contemporary Japanese calligraphy, which has resulted in three exhibitions in Canberra, Buenos Aires and Vancouver. The most recent one was at MOA in 2017, entitled, Traces of Words: Art and Calligraphy from Asia, which received the Canadian Museum Association (CMA) Award of Outstanding Achievement in the Research – Art category (2018). Related to this research is a study of the relationship between anthropology and art, and I think my co-edited book, Asia through Art and Anthropology: Cultural Translation across Borders will be of interest to many of you in Asian Studies.
Beyond these, I have done various projects on other parts of Asia, including Taiwan and Tibet. Recently, I have co-organized events at UBC around Indigeneity in Japan with the Centre for Japanese Research including Hokkaidō 150, when we invited Ainu musicians and a Haida musician to explore reconciliation through music.
Can you tell us what you will be teaching in UBC Department of Asian Studies?
I will be teaching ASIA 498/ASIA 598: Asia in Museums/the Museum in Asia, which was initiated by Prof. Anne Murphy who recently left for the Department of History. I have contributed to this course for the past several years, and I involved a group of students from this course in installing some works with artists for the (In)visible: The Spiritual World of Taiwan through Contemporary Art exhibition in 2015. I will likely change the name of the course in the future, and will be changing the focus of this course this year to include a wide range of visual and material cultures including art, photography and museums. I continue to contribute to many other courses in the Faculty of Arts, using the MOA collection or giving guest lectures.
What do you want students to gain out of your course?
I believe that learning is the ability to creatively imagine oneself in other ways of being in the world. A major task of my course is thus to train students to engage with difference in ways that promotes inclusion and diversity. My goal is to help students translate ideas they learn about respect, mutuality, and engagement into an everyday practice. I use ethnographic material to challenge students' cultural assumptions, thus opening up a space for critically evaluating their own values and practices. I also emphasize the need to understand the history and social organization of different societies for effective cross-cultural understanding. It ultimately helps students to critically engage with theories and readings and to see their relevance in the world so as to avoid making learning theories, or gaining a degree, an end itself.
The joy of learning is vital not only to education but also a fulfilled life. Without knowing the joy of taking on challenges and opportunities that broaden our horizons, learning becomes only a tool to acquire knowledge and certain skills. I seek in my course to provide students with a space to grapple with differences, and cultivate an expansiveness of vision that goes hand in hand with a capacity for collaboration and consensus, qualities that are essential for the growth of a diverse society.