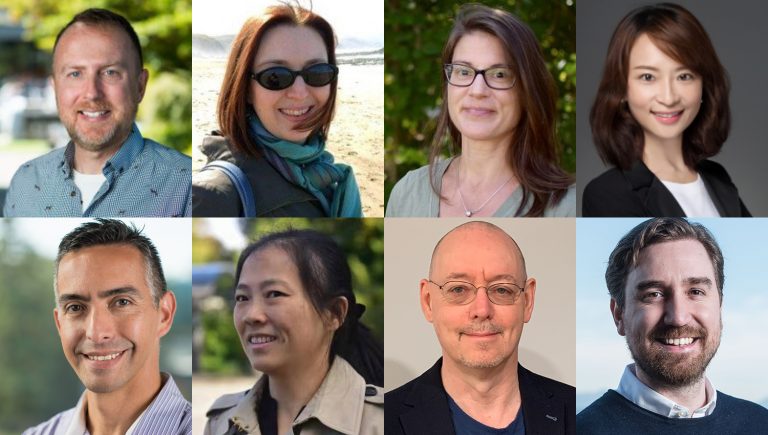 Congratulations to Asian Studies professors, Dr. Qian Wang and Dr. Hsiang-ning Sunnie Wang, who have been awarded the Dean's Award for Educational Leadership projects. The award is designed to support faculty members' leadership development and to advance the Faculty of Arts' Strategic Plan.
Dr. Qian Wang's project focuses on indigenizing language curriculum in the Chinese and Japanese Language Programs, and Dr. Hsiang-ning Sunnie Wang's project is entitled "Inclusive and Empowering 'Teamship' Education and Practice".
Read the full list of award recipients in the Faculty of Arts's website.