We are happy to announce that the fourth installment in Professor Colleen Laird's short J-Horror Video series, in which she interviews scholars of Japanese horror on their work and key films, is out now.
This video interviews Professor Chika Kinoshita of Kyoto University, focusing on Kurosawa Kiyoshi's Loft (2005).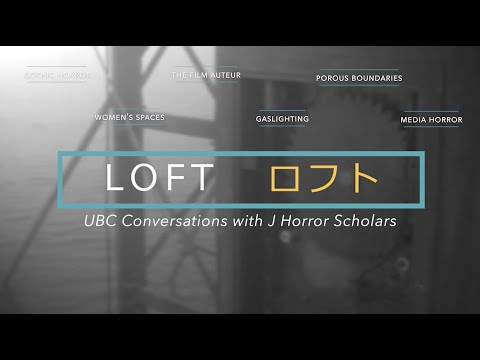 This video series has been designed as Open Education Resources to be used in higher-ed classrooms. At the end of each video there will be suggestions for additional materials as well as discussion questions for classroom conversations.
See the previous installments here.