We are delighted to announce that Dr. Ayaka Yoshimizu's publication Doing Ethnography in the Wake of the Displacement of Transnational Sex Workers in Yokohama (Routledge) has now been released!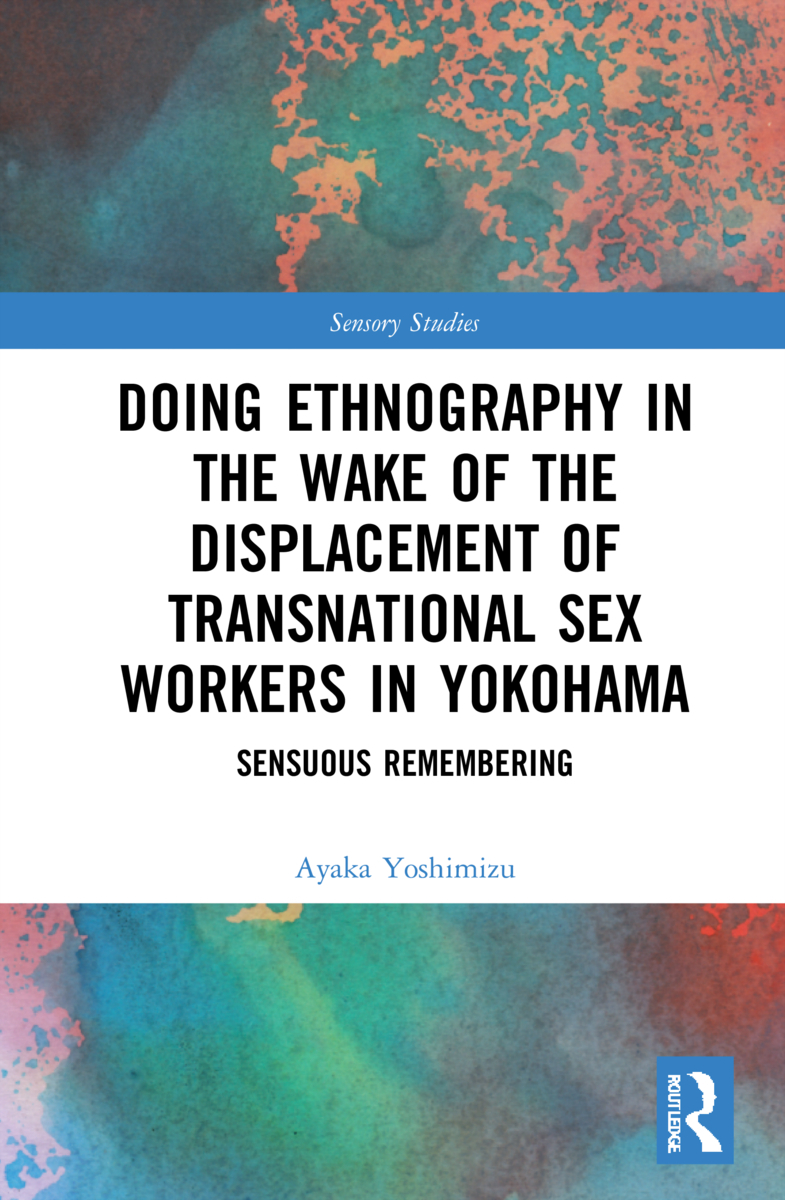 Doing Ethnography in the Wake of the Displacement of Transnational Sex Workers in Yokohama reflects on the politics, poetics, and ethics of remembering the lives of transnational migrant sex workers in postcolonial Japan. Drawing on ethnographic fieldwork in the port city of Yokohama, the book focuses on the "water trade" in the Koganecho neighbourhood where exploitative and stigmatized labour took place, involving sexual services performed by migrant women. In recent years the city has sought to rebrand Koganecho, evicting transnational migrant sex workers who had been integral to postindustrial development and erasing their past presence. The author explores Yokohama's memoryscapes in the aftermath of displacement through embodied knowledge, engaging her senses and ethics as a colonizer-researcher as she navigates the elusive past through traces that remain in the present. She examines the city's built environment, official historical narratives, films, and photographic works. With few brothels and workers remaining, Yoshimizu fills the gap with her own interactions, encounters, and imaginings. Yoshimizu also writes through the imagery of water in ways that are informed by the local usage and imaginations—the ocean, flowing rivers, swamps, humidity, alcohol, the fluidity of relationships, and transient lives. The water also offers a way to sense the "ghost", or the displaced lives and the effects of displacement, that, like humid air, stick to those who occupy or inhabit the site of displacement today. This interdisciplinary work makes a valuable contribution to sensory studies, memory studies, migration studies, and Asian studies.
This book is part of Routledge's Sensory Studies Series, edited by David Howes.
About Ayaka Yoshimizu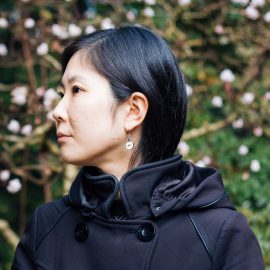 Ayaka Yoshimizu is Assistant Professor of Teaching at the Department of Asian Studies. She also teaches and coordinates Arts courses for the UBC-Ritsumeikan Exchange Programs. Ayaka teaches courses on Japanese literature, films, media, audiovisual translation, and transpacific histories and cultures.