Learning about Punjabi language and culture through UBC's Punjabi Oral History class made a lasting impression on former science student, Onkarbir Singh Toor (BSc'16).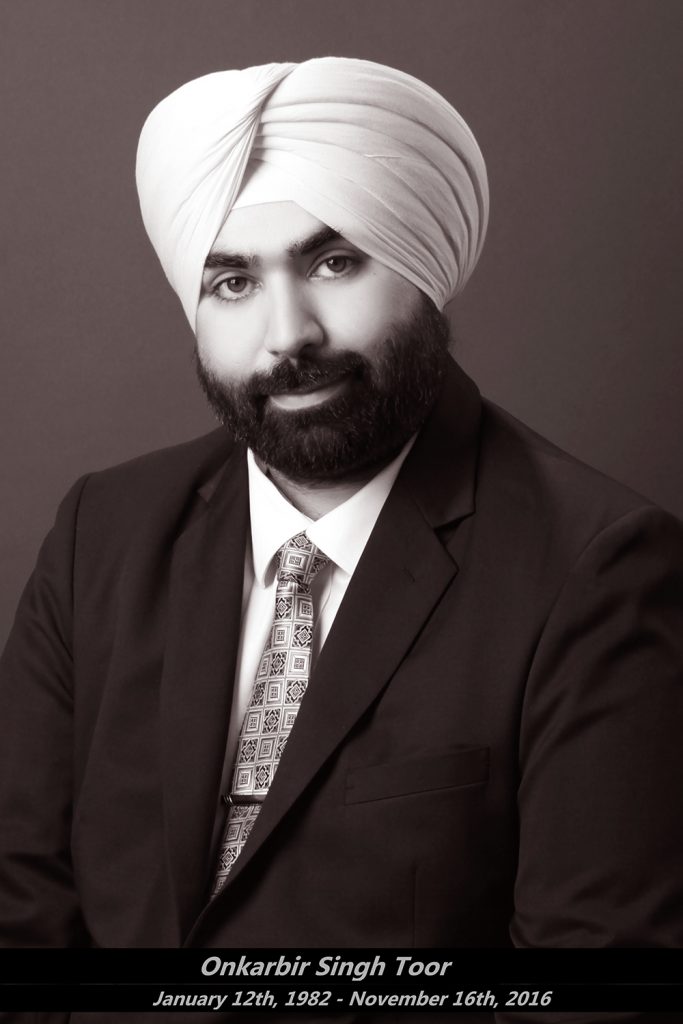 After Onkarbir's sudden premature passing, Onkarbir's family honoured his memory in 2017 by establishing a fund to enrich the Punjabi Studies program. Over the years their donation supported activities such as community engagement, enriched course content, and graduate student research and mobility.
For example, students in an advanced-level oral history class—Documenting Punjabi Canada (ASIA 475)—received training and support to interview members of the Punjabi Canadian community. Students documented these conversations by creating multimedia projects, and they explored topics closely tied to their own lived experiences such as immigration, identity and gender inequality. Check out their video projects at http://blogs.ubc.ca/punjabisikhstudies/oral-history/projects/.
Recently, the Toor family endowed the Onkarbir Singh Toor Memorial Punjabi Studies Enhancement Fund. Their generosity ensures that future generations of students will continue to benefit from Punjabi studies and community-based research components.
The Toor family hopes to encourage others to support Pubjabi Studies at UBC. To make a gift that supports Punjabi language, history and culture please contact Dave Keefe, Associate Director, Development at dave.keefe@ubc.ca. Gifts to the Onkarbir Singh Toor Memorial Punjabi Studies Enhancement Fund can be made online at https://memorial.support.ubc.ca/onkarbir-singh-toor/.