2018/19 John Howes Lecture in Japanese Studies
With Guest Speaker Dr. Emiko Ohnuki-Tierney
(William F. Vilas Research Professor at the University of Wisconsin)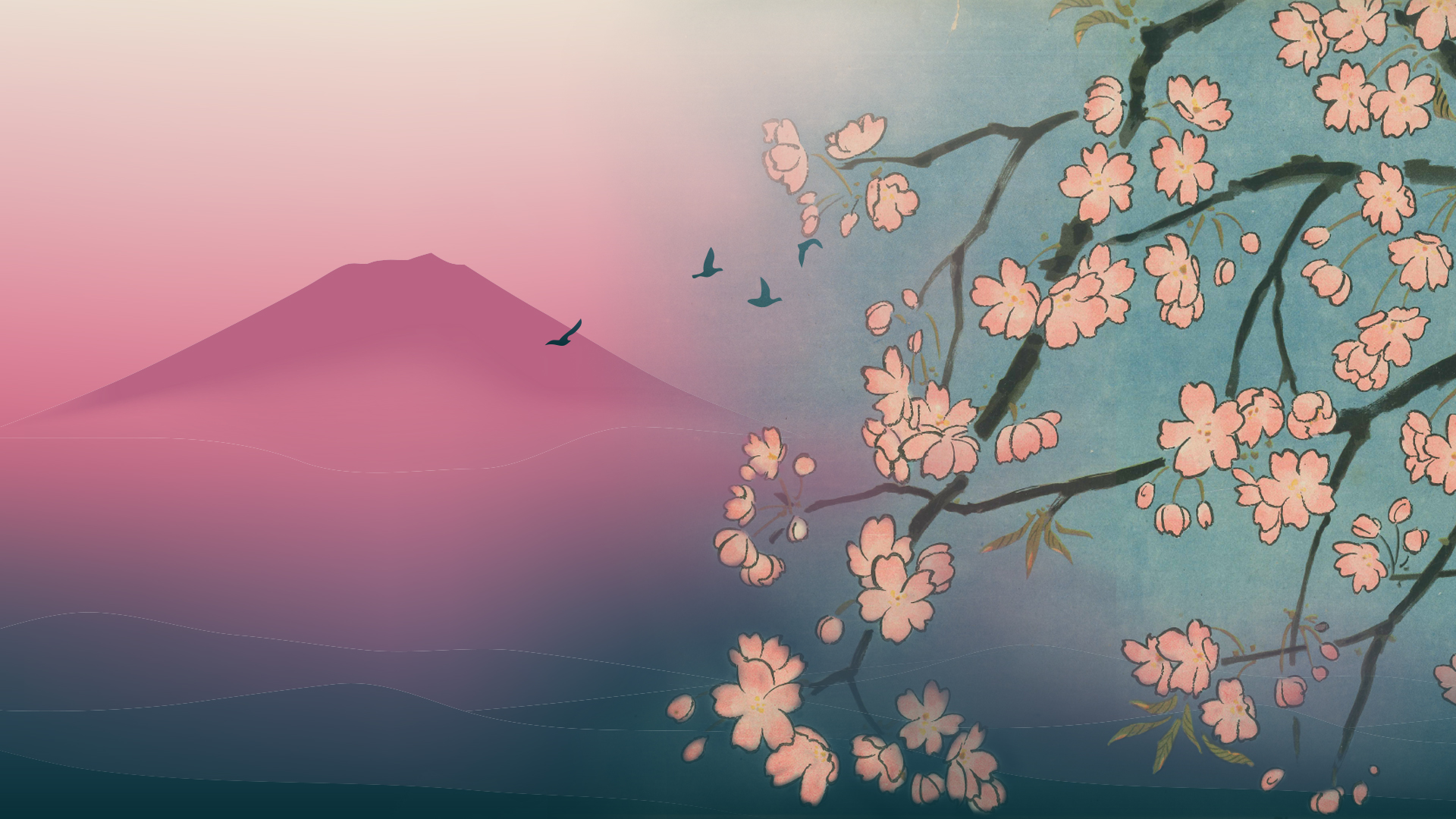 The Social and Political Lives of Japanese Cherry Blossoms
Thursday, November 22, 2018
6:30pm Lecture
7:30pm Reception with light refreshments
Location:
Asian Centre Auditorium, 1871 West Mall, Vancouver

Free & open to the public. Registration available at the door.
Lecture abstract:
Following from her recent book, Kamikaze, Cherry Blossoms, and Nationalisms: The Militarization of Aesthetics in Japanese History, Dr. Emiko Ohnuki-Tierney's talk will present the many, often contradictory, meanings assigned to cherry blossoms – from life and love to death – while becoming a symbol of various social groups, and, ultimately, the Japanese as a whole. Her lecture will highlight abuses of this aesthetic during Japan's military period, and conclude by deliberating on opacity in symbolic communication and its impact on the people.
---
About the speaker: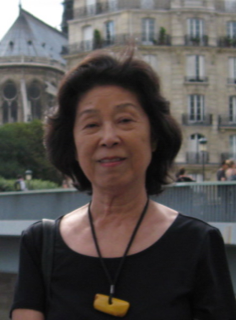 Emiko Ohnuki-Tierney (Ohnuki Emiko), William F. Vilas Research Professor at the University of Wisconsin, is a native of Japan and specializes in historical and interpretive anthropology. Beginning with studying the history of the Detroit Chinese and the Sakhalin Ainu, who resettled in Hokkaido, her work on the Japanese began with their health care, followed by symbols of the Japanese collective self, including rice, the monkey and cherry blossoms. She is the author of sixteen single-authored books in English and five in Japanese, translated into nine languages. She was Kluge Distinguished Chair of Modern Culture at the Library of Congress and is recipient of John Simon Guggenheim Fellowship,  La médaille du Collège de France, and other awards. She is a member of The American Academy of Arts and Sciences and has served as its mid-west council member.
---
About the John Howes Lecture in Japanese Studies:
John Howes was a founding member of UBC's Department of Asian Studies, which he joined in 1961 after earning his doctorate from Columbia University. During his 30 years of active teaching and research, Professor Howes was at the forefront of Canada-Japan cultural, educational and people-to-people relations and inspired countless young Canadians to dedicate their careers and lives to the Canada-Japan relationship in one way or another. In 2012, a number of UBC faculty, staff, and Professor Howes' devoted former students came together to launch an endowment in his honour. The fund supports the John Howes Lecture in Japanese Studies, an annual public lecture for prominent scholars from around the world to speak to the university community and alumni on topics in Japanese Studies with a focus on Humanities. Dr. Howes passed away peacefully on February 4th, 2017, at the age of 92.