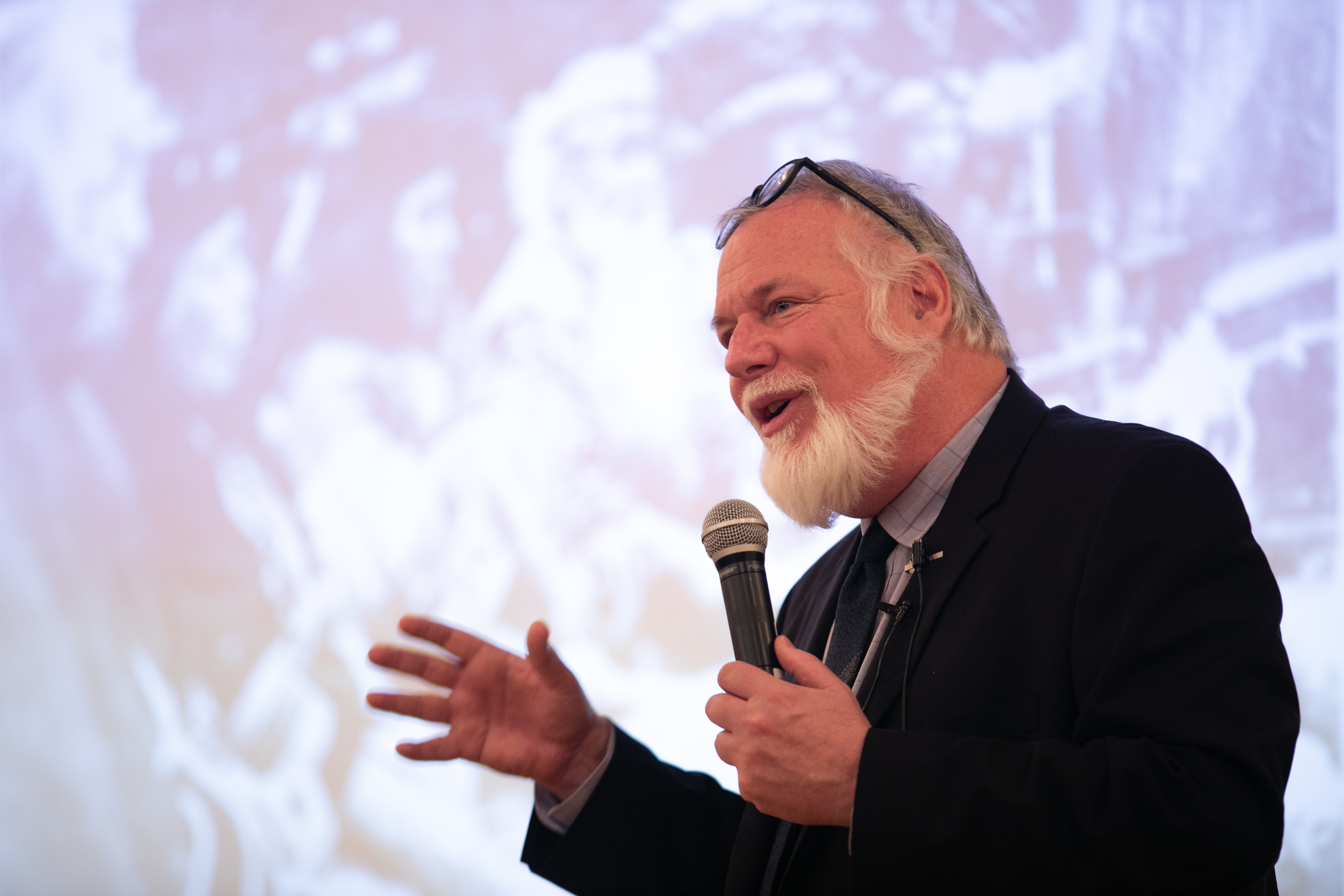 Department of Asian Studies
University of British Columbia
 FREE and open to the public!
About the John Howes Lectures in Japanese Studies: 
John Howes was a founding member of UBC's Department of Asian Studies, which he joined in 1961 after earning his doctorate from Columbia University. During his 30 years of active teaching and research, Professor Howes was at the forefront of Canada-Japan cultural, educational and people-to-people relations and inspired countless young Canadians to dedicate their careers and lives to the Canada-Japan relationship in one way or another. In 2012, a number of UBC faculty, staff, and Professor Howes' devoted former students came together to launch an endowment in his honour. The fund supports the John Howes Lectures in Japanese Studies, an annual public lecture for prominent scholars from around the world to speak to the university community and alumni on topics in Japanese Studies with a focus on Humanities. Dr. Howes passed away peacefully on February 4th, 2017, at the age of 92.
Upcoming
2022/23:
Monday 6 February, 2023 
Two Unforgivens: The Western as Method for Reimagining Transpacific History
Speaker: Dr. Takashi Fujitani (Professor of History and Director of the Dr. David Chu Program in Asia-Pacific Studies at the University of Toronto)
Past Lecture List
2021/22:
Tuesday 8 March, 2022 (6:00 PM [PT]; Online via Zoom)
Buddhism and Psychotherapy in Japan since 1945
Speaker: Dr. Clark Chilson (Associate Professor in the Department of Religious Studies at the University of Pittsburgh)
2020/21:
Monday 1 February, 2021 (5:00 PM [PT]; Online via Zoom)
Nouvelle Japonisme: Le Samouraï (1967) and Jean-Pierre Melville's Cinematic Japan
Speaker: Professor Daisuke Miyao (Professor and Hajime Mori Chair in Japanese Language and Literature at the University of California, San Diego)
2019/20:
Monday 10 February, 2020 (6:30 – 8:30 PM; Asian Centre Auditorium, 1871 West Mall, Vancouver, BC)
What Aborigines Sang: Aynu, Yukar and Some Problems in Japan Studies
Speaker: Professor James E. Ketelaar (Professor in the Departments of History and East Asian Languages & Civilizations, and Divinity School, University of Chicago)
2018/19:
Thursday 22 November, 2018 (6:30 – 8:30 PM; Asian Centre Auditorium, 1871 West Mall, Vancouver, BC)
The Social and Political Lives of Japanese Cherry Blossoms
Speaker: Dr. Emiko Ohnuki-Tierney (William F. Vilas Research Professor at the University of Wisconsin)
2017/2018:
Tuesday 13 March, 2018  (6:00 – 8:30 PM; Asian Centre Auditorium, 1871 West Mall, Vancouver, BC)
Stolen Secrets: Intercepting Dispatches between Wartime Berlin and Japan
Speaker: Dr. Peter Kornicki (Emeritus Professor of Japanese at Cambridge University)
2016/2017:
Thursday 17 November, 2016  (6:00 – 8:00 PM; Asian Centre Auditorium, 1871 West Mall, Vancouver, BC)
Postwar Tokyo: Capital of a Ruined Empire
Speaker: Dr. Seiji M. Lippit, University of California, Los Angeles
2015/2016:
Monday January 18, 2016  (5:00 – 7:00 PM; Asian Centre Auditorium, 1871 West Mall, Vancouver, BC)
Five Long, Short Years: Our World, Our Fukushima
Speaker: Dr. Norma Field, Professor of Japanese Studies Emerita at the University of Chicago