Confronting Racism in Japanese Language Education
人種差別に立ち向かう日本語教育
Lecture in English and discussion with Dr. Ryuko Kubota
(Department of Language and Literacy Education, Faculty of Education)

Antiracism has recently become a prominent topic for discussion, offering critical reflections on language education. This talk will focus on Japanese language teaching and learning and explore the concept of race, different types of racism, intersectionality involving race, gender, language, and other social identities, and possibilities for antiracist engagement. The presentation and discussion will be conducted in English.
Thank you to all who attended this webinar! The presentation can be viewed on YouTube here.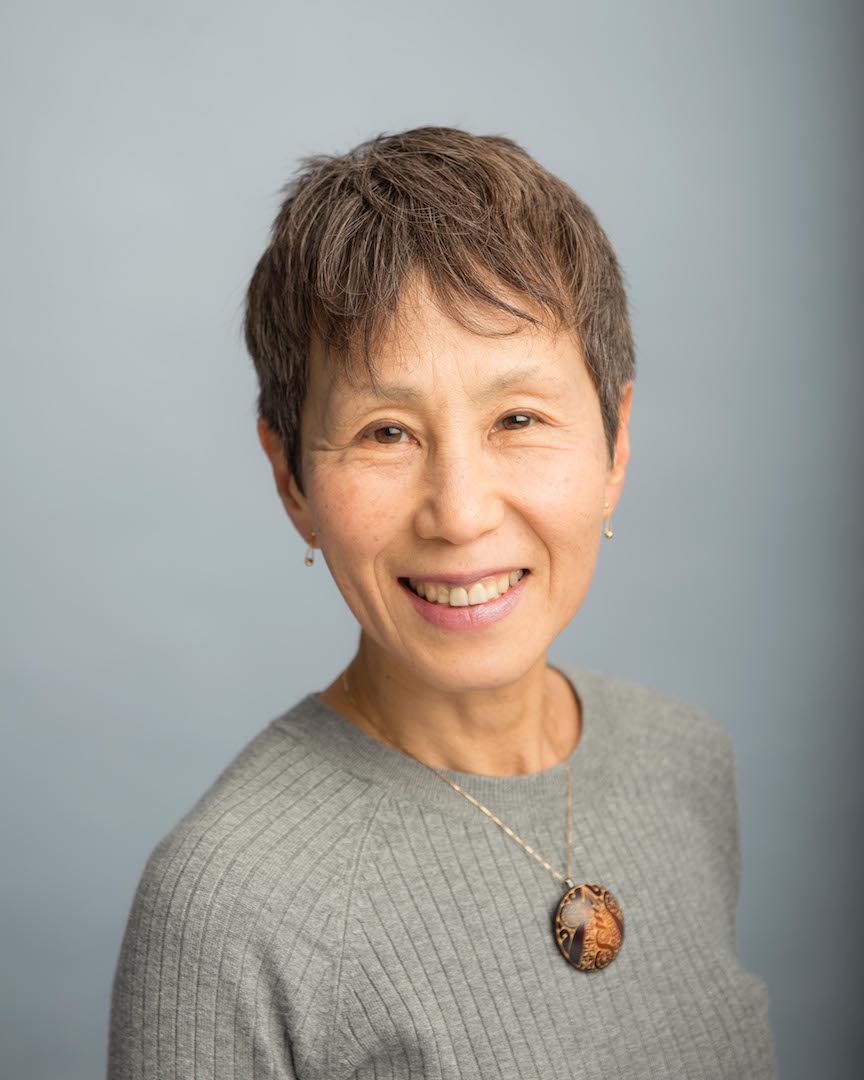 Dr. Ryuko Kubota is a Professor in the Department of Language and Literacy Education, Faculty of Education. Her teaching and research draw on critical approaches to second language education, focusing on race, gender, culture, language policies, and language ideologies. Previously, she has taught Japanese at UBC, University of North Carolina at Chapel Hill, and Monterey Institute for International Studies.