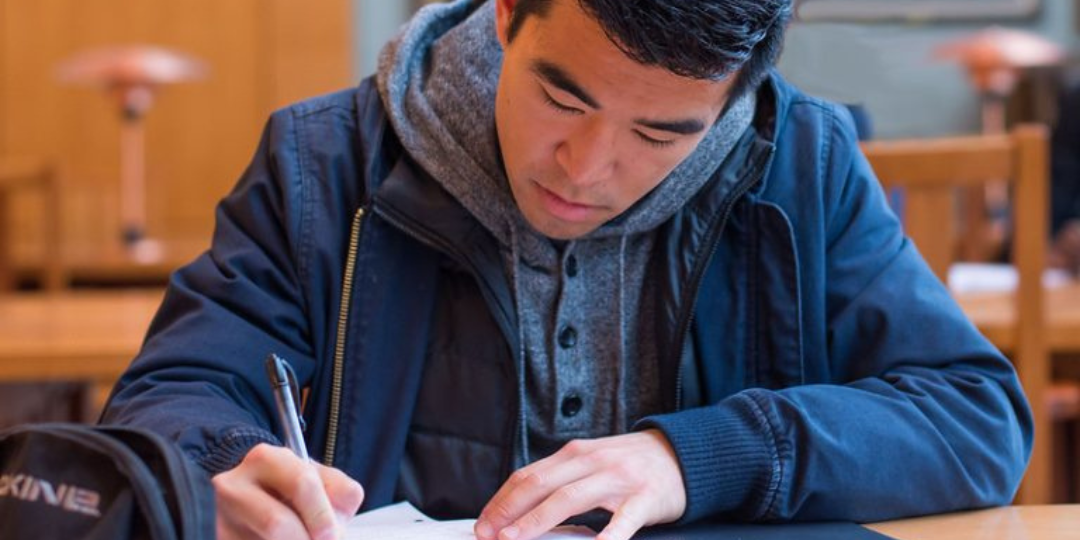 Course registration starts soon for the 2023/24 Winter Session. Explore a list of new courses offered by the Department of Asian Studies. From courses in history, literature, culture, and society; there are many options for your specific interests, open to all UBC students across disciplines.
---
New subject code – ASIX: Asian Studies Crossings
For the upcoming Winter Session, Asian Studies has launched a new course code, ASIX! The "X" in ASIX stands for "crossings" in Asian Studies and marks transnational, transregional, and transcultural approaches to Asian Studies as a field of teaching and research in the Department.
ASIX courses include a selection of new and existing course offerings that focus significantly on "crossings" ("X") in terms of language, culture, religion, or history; and foreground innovative and transregional pedagogy that expands upon and complements nation-centered and national language centered approaches.
ASIX courses continue to be taught in English and will count towards Asian Studies minor, major and honours degrees the same way that ASIA courses do.
---
Indigeneities in Asia and Asian Diaspora (ASIX 220)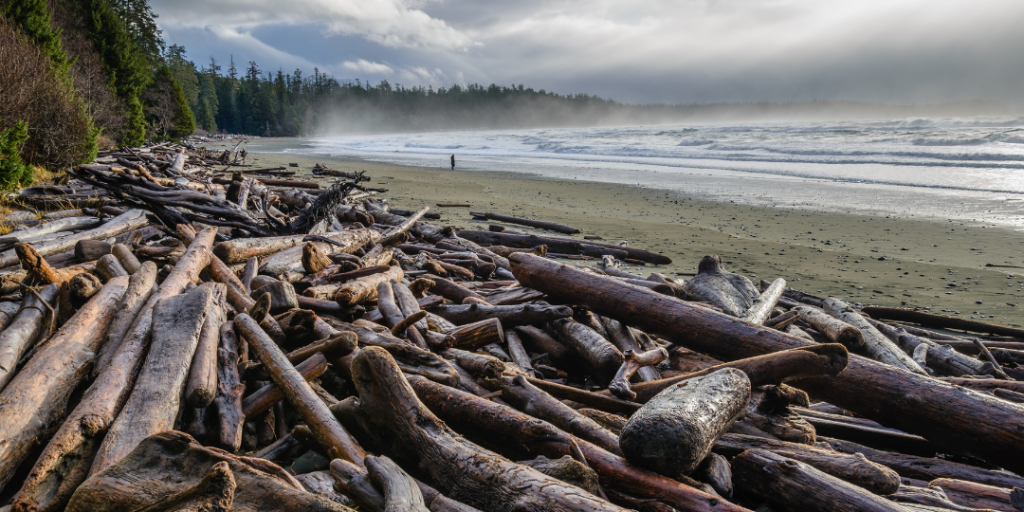 Offered in Term 1
Taught by Dr. Ayaka Yoshimizu
This course introduces students to Indigenous methodologies, contemporary cultures, and issues of Indigenous peoples in Asia and Asian diaspora, and Indigenous-Asia relation-making in Canada. We also explore together what it means to build an ethical relationship with the Indigenous lands of the xʷməθkwəy̓əm and of other First Nations.
---
Indigenous Environmentalism in Asia and Beyond (ASIX 300B)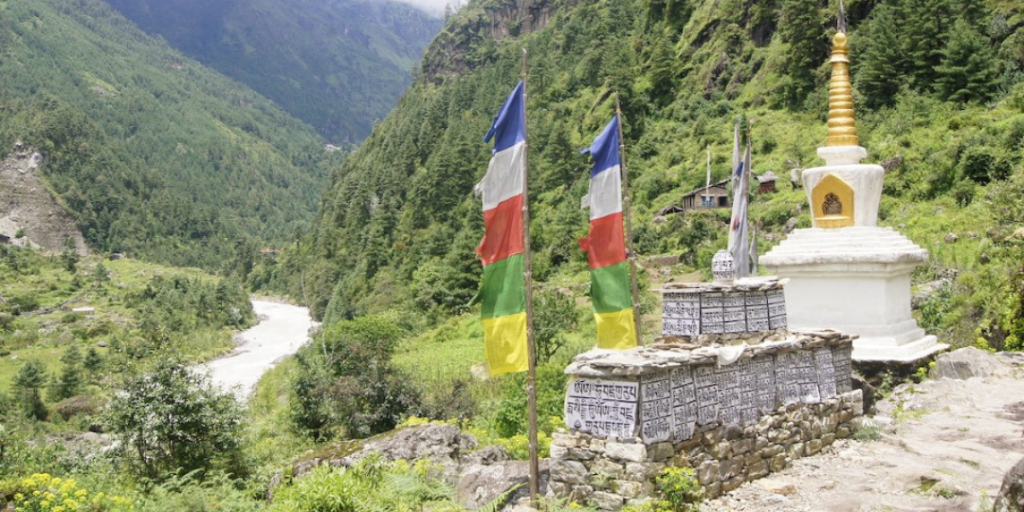 Offered in Term 1
Taught by Dr. Pasang Sherpa
This course explores the sacredness of our environment. It guides students to remain aware of how we experience and thereby embody our environment. Course materials will be drawn from a variety of geographic regions, academic disciplines, and audio-visual media.
---
Topics in Asian Studies Crossings (ASIX 300A)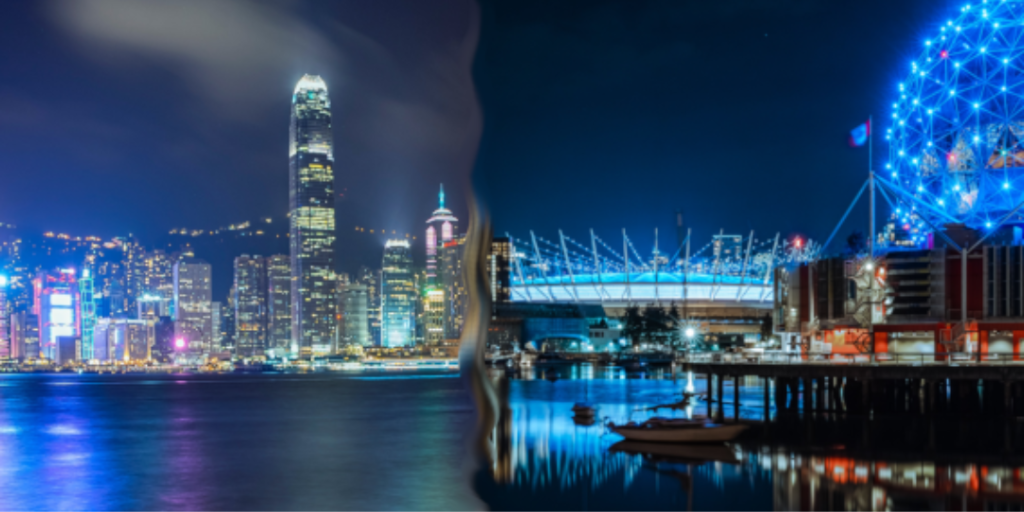 Offered in Term 2
Taught by Dr. Benjamin Cheung
There is a long history that connects the people of Hong Kong to Canada, and Hong Kong diasporic communities have left indelible footprints across the country. This course takes students through that history and helps students understand the identities, experiences, and challenges experienced by this diverse demographic. We will take an interdisciplinary approach by engaging with readings from a variety of academic fields to provide a comprehensive perspective of Hong Kong diaspora in Canada.
---
Studies in the History of a Major Asian Civilization (ASIX 300C)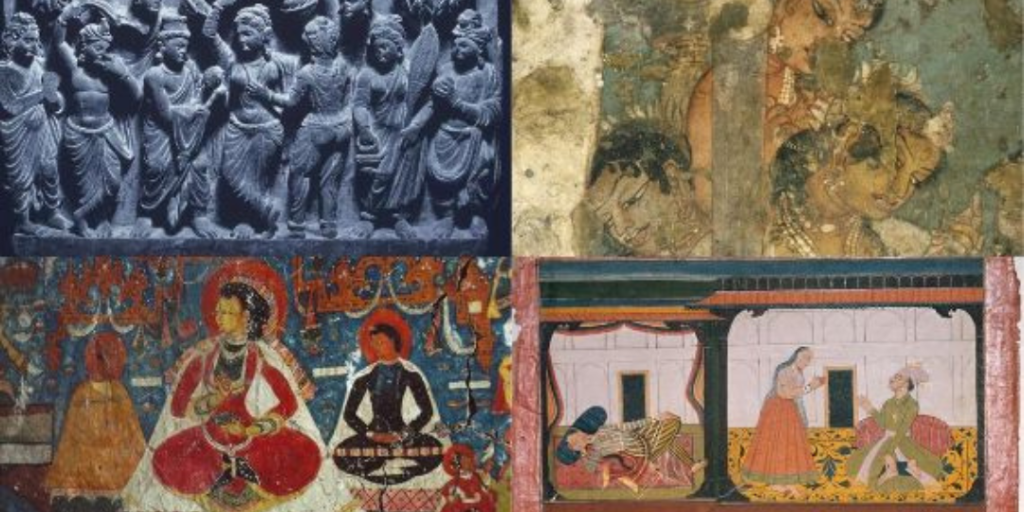 Offered in Term 2
Taught by Dr. Janet Um
Gender and the Sartorial Body in South Asia: This course will explore how clothing and other bodily ornamentation have been used to construct identity in South Asia from the earliest historical period to the middle of the second millennium CE. Through a study of images and texts–ranging from murals to literary works–the course will examine what clothing and ornamentation can tell us about sociability, class, gender, and other markers of identity.
---
Gender & Sexuality in Classical Persian Literature (ASIA 366B)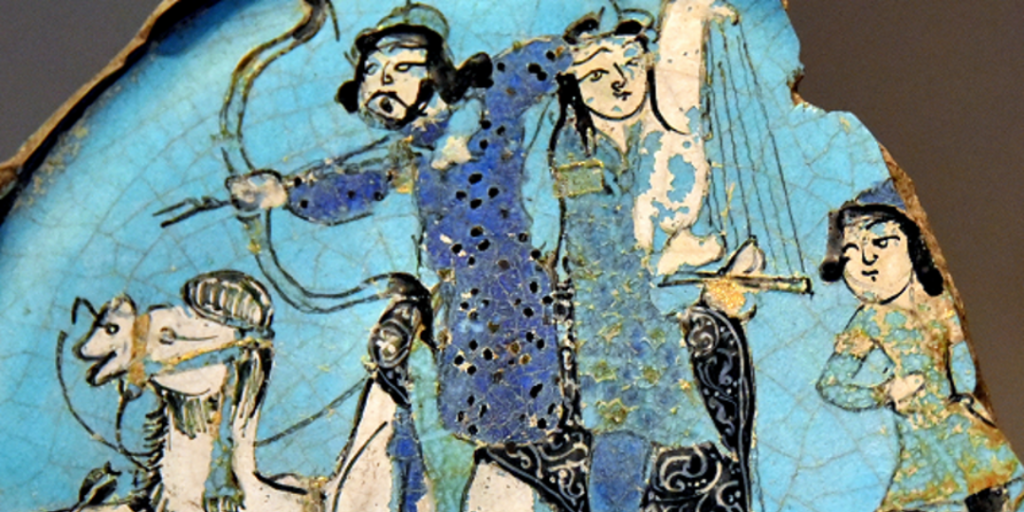 Offered in Term 2
Taught by Dr. Alexandra Hoffman
In this course you will encounter chivalrous bandits and cross-dressing heroines, mammoth-bodied heroes and strong women, cuckolded husbands and cheating wives. You will apply concepts of gender & sexuality studies to the medieval Perso-Islamicate world and become familiar with some of the major works of Classical Persian Literature in translation.
---
Iranian Women Writers and Artists (ASIA 366A)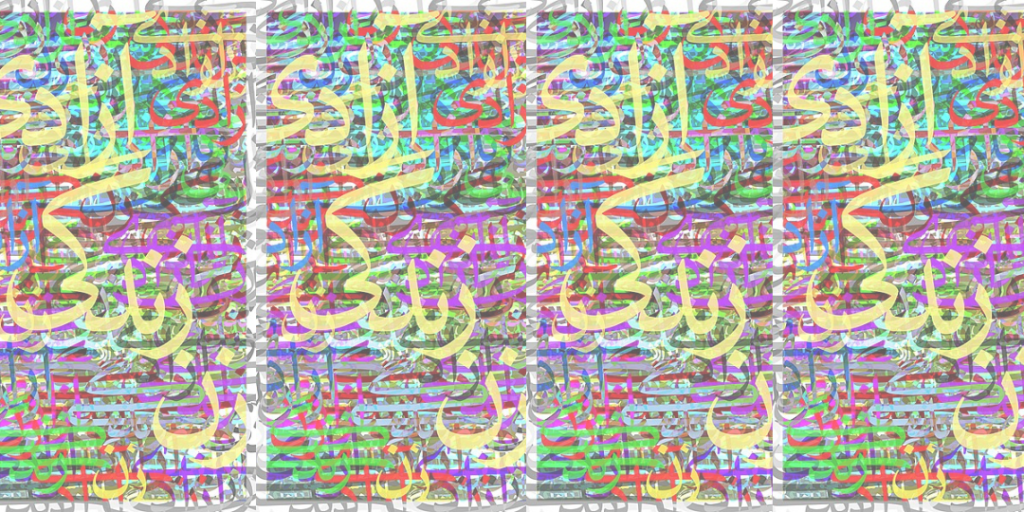 Offered in Term 2
Taught by Dr. Mostafa Abedinifard
For over a century, Iranian women have been fighting for women's and human rights, despite social, cultural and political obstacles. Through examining select works by modern and contemporary Iranian women authors and artists of diverse social identities, this course celebrates these creative women's ongoing critical interventions in Iranian society, culture, and politics.
---
Economic History of India (ASIA 419)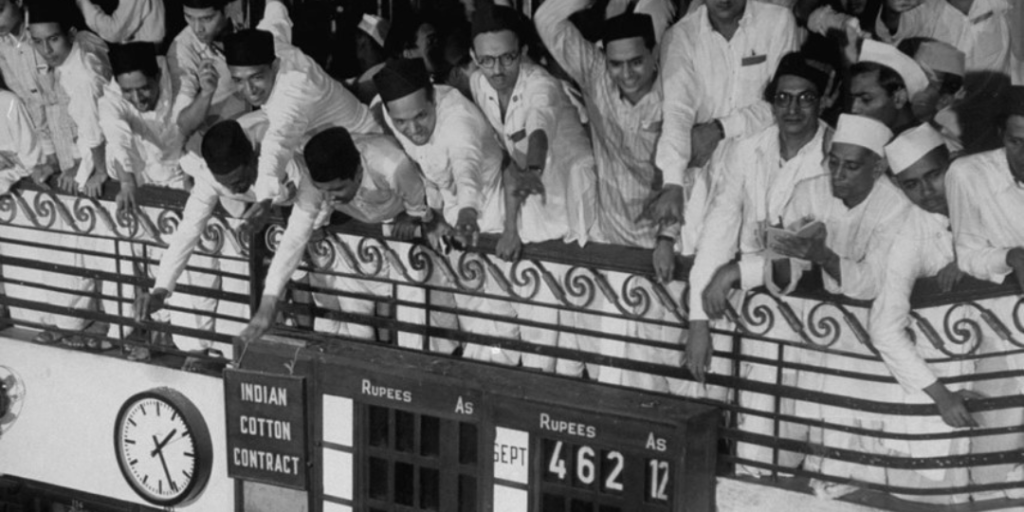 Offered in Term 2
Taught by Dr. Sebastian Prange
The course examines the material foundations of South Asian history. Today, India is the fifth-largest economy in the world by total GDP, and one of the countries with the fastest rate of economic growth. At the same time, more than 800 million Indians—more than two-thirds of its population—live in poverty.
This course uses the lens and the tools of economic history to ask how this extreme contrast has come into being, and how it has come to persist. It examines India's place in the pre-modern world order, different phases of globalization, the processes and legacies of European imperialism, and the role of indigenous institutions and economic thought at different periods of history.
Beyond the specific content, you will also learn to think as an economic historian by developing skills of both qualitative and quantitative historical analysis, which will allow you to interrogate and challenge claims people make about the past.