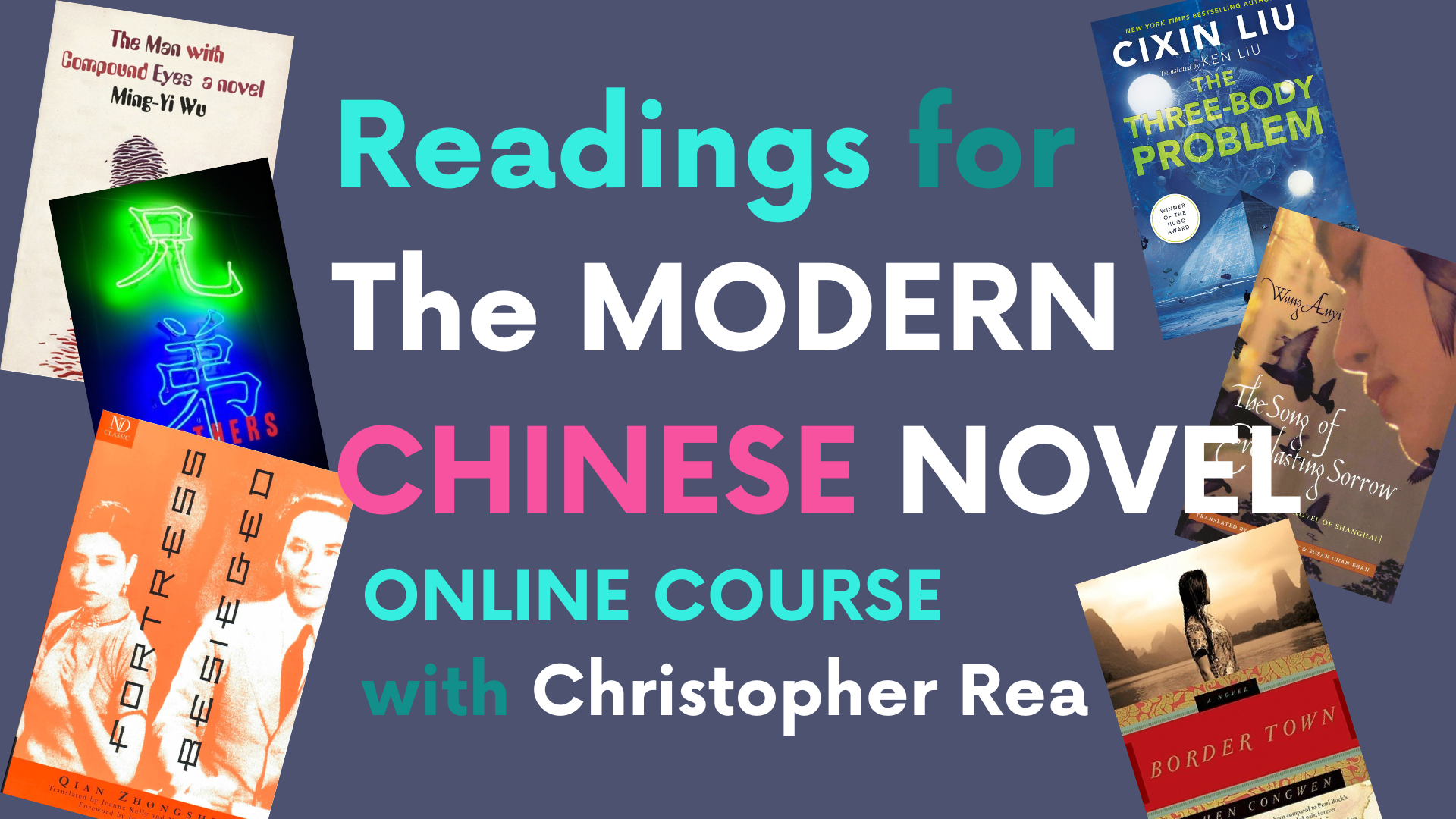 UBC Asian Studies Professor Christopher Rea recently launched a free public version of his undergraduate course, "The Modern Chinese Novel" on his YouTube channel Modern Chinese Cultural Studies. This course covers twelve Chinese novels written between the 1930s and 2010s, representing a variety of genres, geographies, and voices. All of the novels are widely available in English. Each module of the course consists of one lecture about the author and three lectures about three different aspects of one novel. One module will be released in each of the coming weeks.
According to Dr. Rea, this course has been in development for several years, and is intended to make modern Chinese literature more accessible to the general public.
About Christopher Rea
Christopher Rea is a literary and cultural historian whose research and teaching focuses on the modern Chinese-speaking world. To accompany his most recent book, Chinese Film Classics, 1922-1949 (Columbia, 2021), he created an online course about Chinese cinema and translated two dozen early Chinese films, all accessible for free at chinesefilmclassics.org. His next book, co-authored with Thomas S. Mullaney, will be released next month: Where Research Begins: How to Choose a Research Project That Matters to You (and the World) (Chicago, 2022).