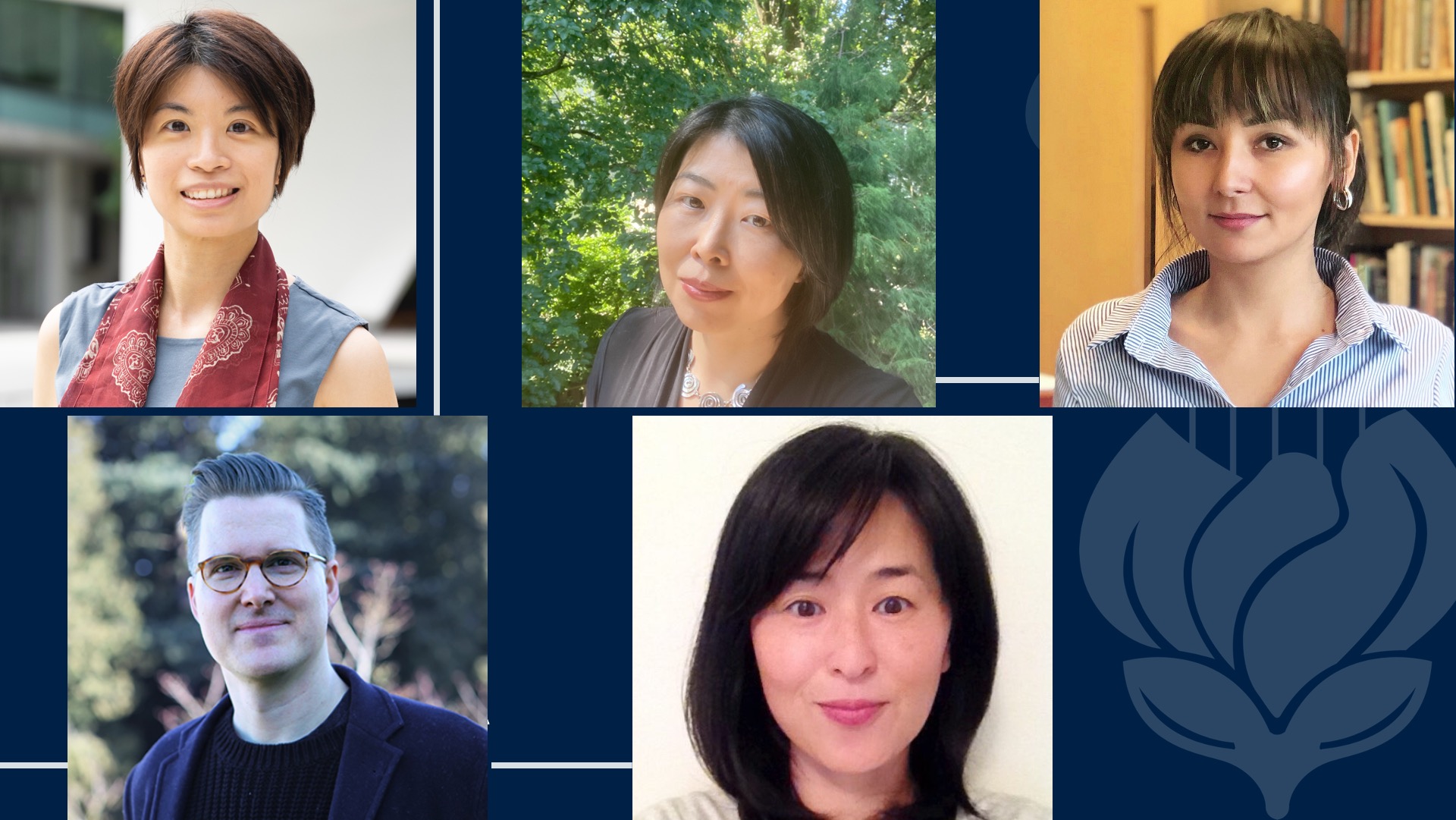 As we kick off the new academic year, we'd also like to extend a huge welcome to our new faculty members joining us this year! We've asked each of our new faculty to tell us a little bit about themselves.
Aynur Kadir — Assistant Professor in Lifeways in Indigenous Asia
Aynur Kadir is an Indigenous Uyghur scholar, filmmaker and curator with a research focus on the documentation, conservation and revitalization of Indigenous cultures and languages. Her work bridges the gap between Indigenous studies in Canada and in Asia. Her research interests are in global indigeneity from the Uyghur in China to Coast Salish and Six Nations in Canada; transnational Indigenous diplomacy; and the safeguarding and revitalization of languages and cultural heritage through digital technology and collaborative initiatives.
Fuyubi Nakamura — Assistant Professor in Visual and Material Cultures of Asia
Fuyubi Nakamura (中村冬日) is a socio-cultural anthropologist trained at Oxford. She holds a joint position of Curator, Asia at the Museum of Anthropology (MOA) and Assistant Professor in Visual and Material Cultures of Asia in the Department of Asian studies. She is also Associate Member in the Department of Anthropology. Fuyubi specializes in the anthropology of art, museum studies, and material and visual culture studies.
Yasuko Matsumoto — Lecturer in Japanese Language and Culture
Matsumoto-sensei's focus was on Foreign Language Acquisition and Pedagogy. Her teaching career started at Williams College as a language fellow. After that, she taught at several different institutions in the U.S. and Japan. Matsumoto-sensei will be teaching first and second year Japanese language courses at UBC, where students will not only learn linguistic knowledge, but also Japanese culture and communication strategies. Before coming to UBC, she taught at Stanford University for three years.
Sebastian Prange — Associate Professor in South Asia History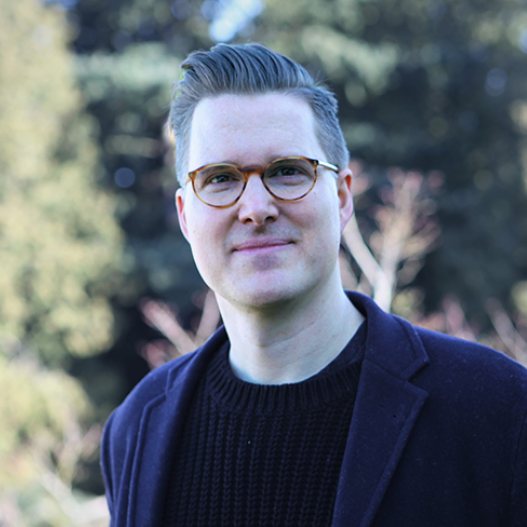 Dr. Sebastian Prange's research interests revolve around the development of Islam in monsoon Asia, the role of piracy and maritime violence, and the evolution of capitalism from a non-European perspective. Prior to the Department of Asian Studies, he was an Associate Professor at UBC's Department of History.
Helena Wu — Assistant Professor in Hong Kong Studies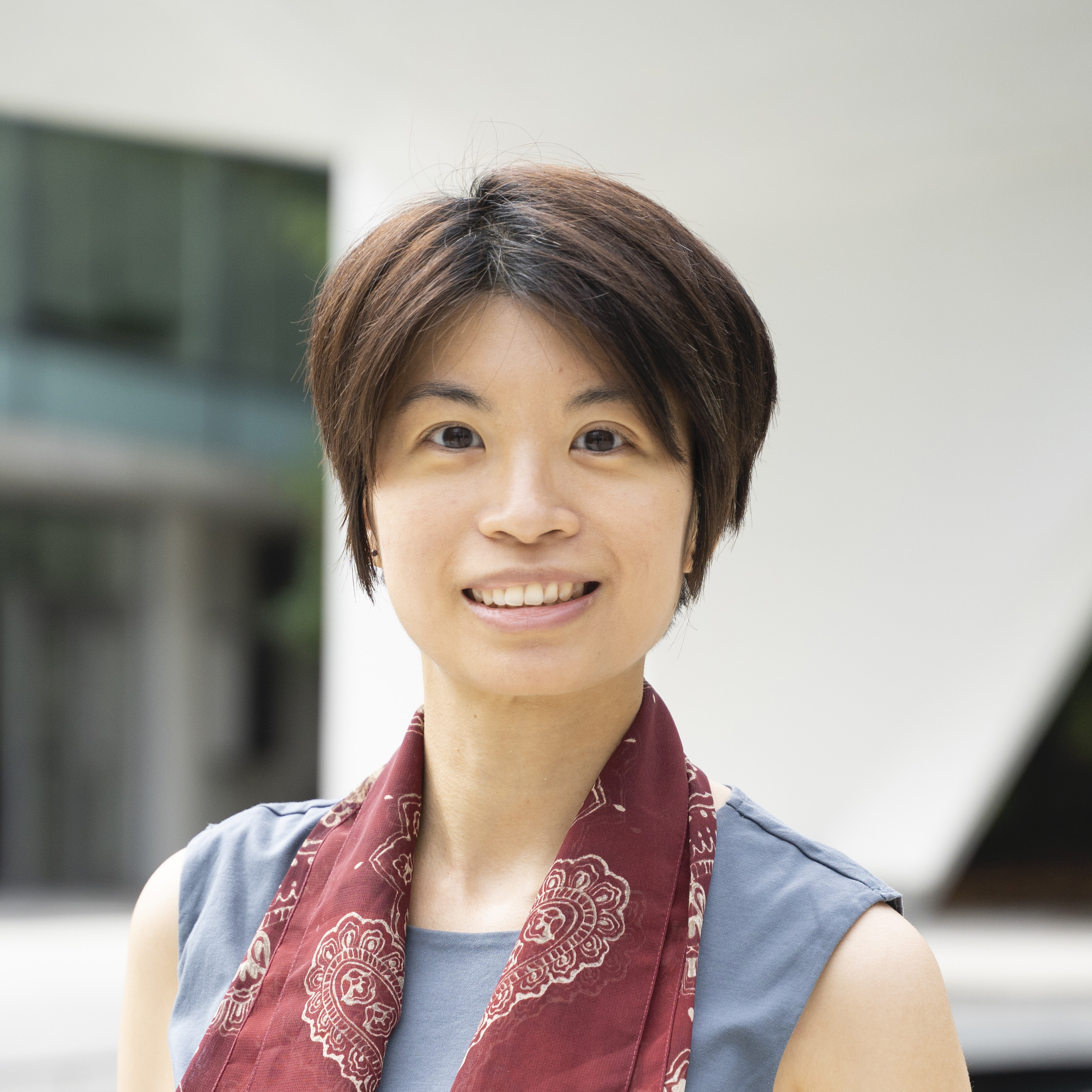 Dr. Helena Wu's primary area of research is Hong Kong cinema, literature and culture. She is currently exploring how creative expression and audience activities affect cultural (industry) practices, the construction of identity and the relationship between content producers, distributors, and spectators — and vice versa — in postmillennial Hong Kong. Prior to coming to UBC, Dr. Wu was at the Institute of Asian and Oriental Studies at the University of Zurich.