2021 marks the 60th anniversary of the Department of Asian Studies at the University of British Columbia, an anniversary of deep cultural significance in a variety of Asian societies. In cultures that traditionally used the sexagenary-cycle-based calendar, the 60th year not only marks the end of a previous calendric cycle, but more importantly also welcomes the beginning of a new one.
Congratulatory Messages
Asian Studies Today
undergraduate courses offered
current students major and minor in Asian Studies
current graduate students
current full-time faculty members
Timeline
Featured Alumni Profiles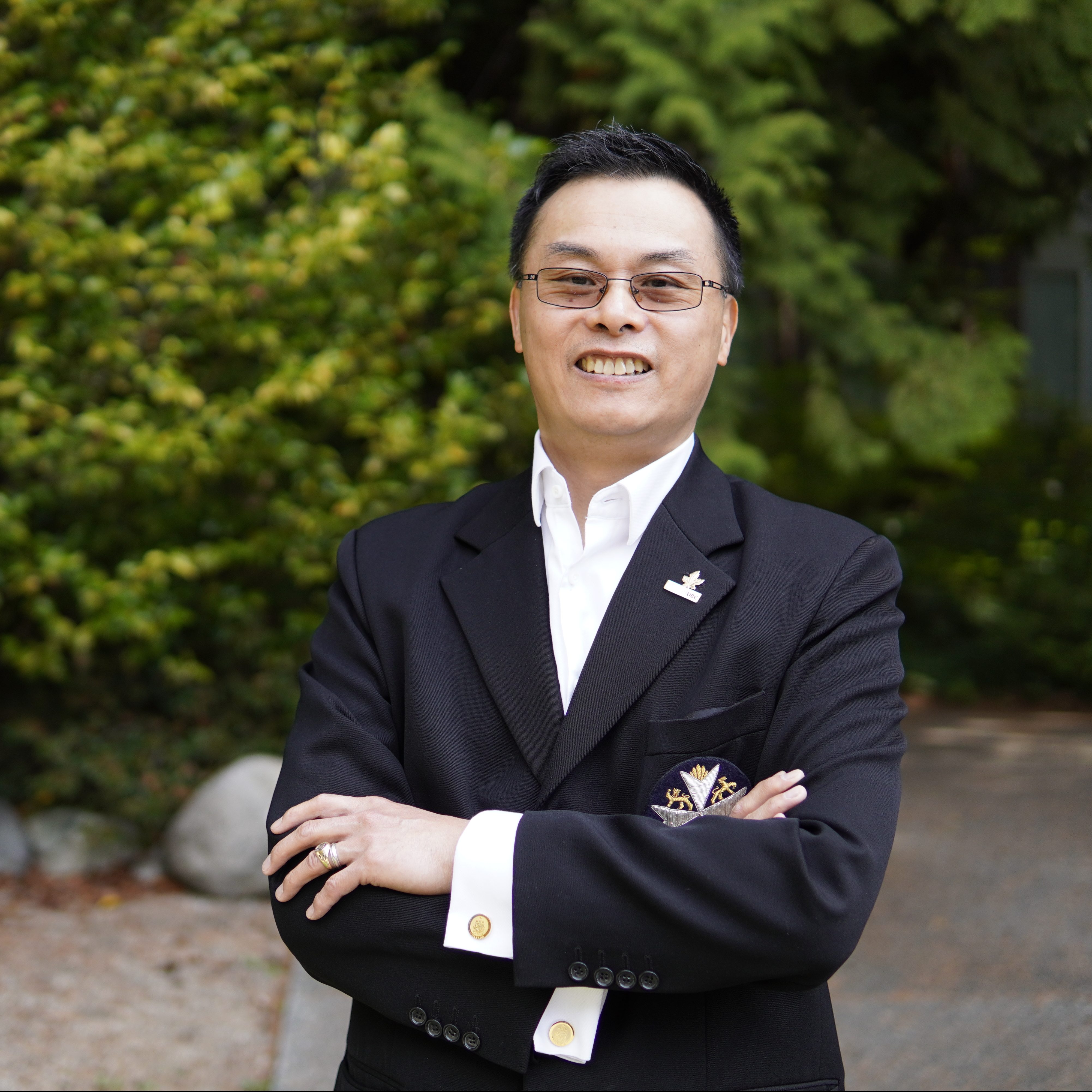 Learning Asian languages and culture connected to both my professional and personal life. I've had the privilege of working for sports organizations to education to foreign affairs...and it has allowed me to build bridges in more ways than I can count on my hands. I've been also able to better understand documents on my family, by being able to read complex and simplified Chinese.
Richard N. Liu
BA'93 Asian Area Studies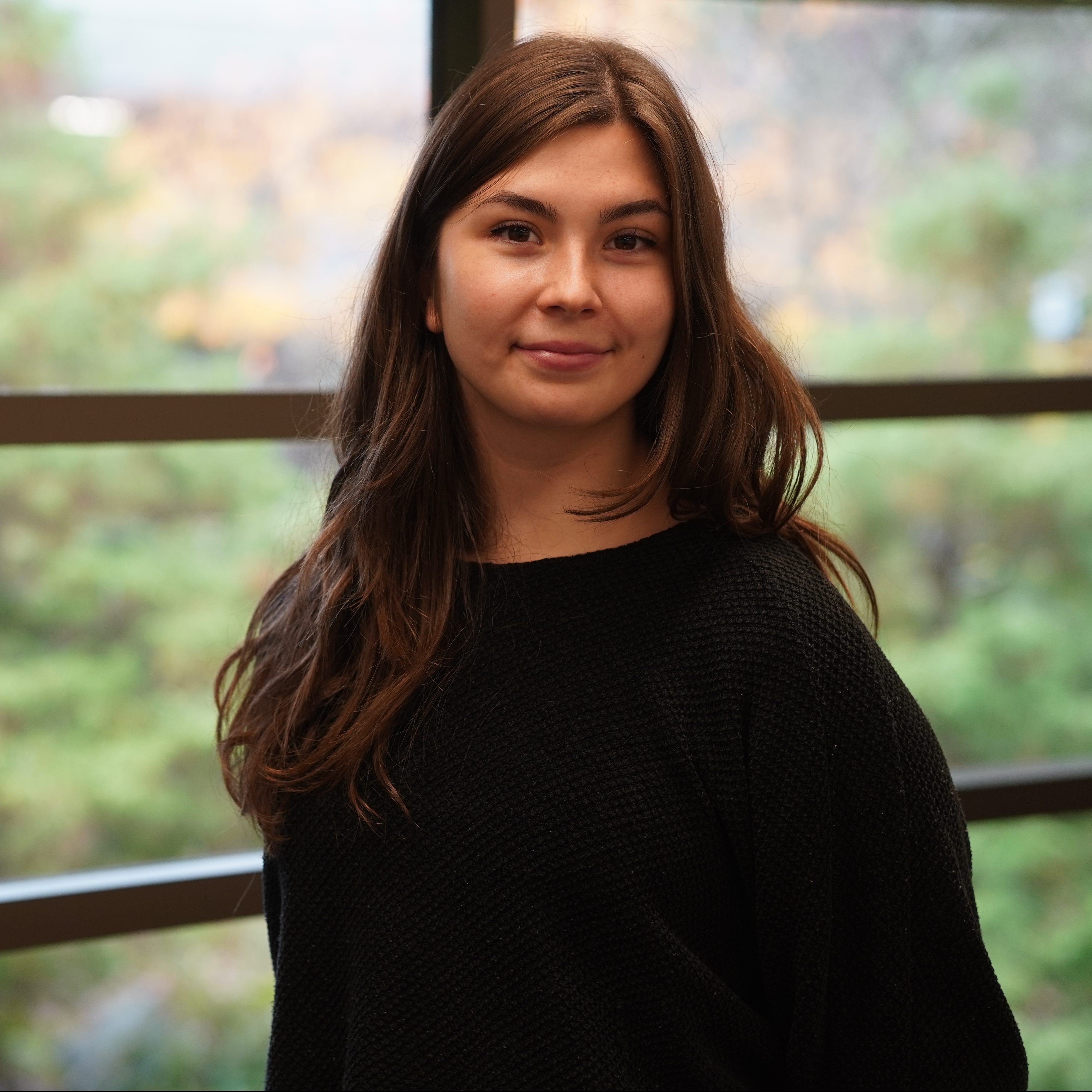 Learning Korean not only widens the avenues of communication, but it also provides me the opportunity to gain that confidence that comes with challenging yourself in a completely new realm of learning.
Sophie Rock
BA'21 International Relations, Minor in Asian Language and Culture