In May 2022, the Department of Asian Studies was honoured by two much anticipated in-person scholar visits from Hong Kong – the first to the Department since the start of the pandemic.
The first arrived on May 16, 2022, when Professor Eva Kit Wah Man, Director of Academy of Film at the Hong Kong Baptist University, shared her reflections on Confucian living framework and comparative philosophy through large-scale research and her many lived experiences.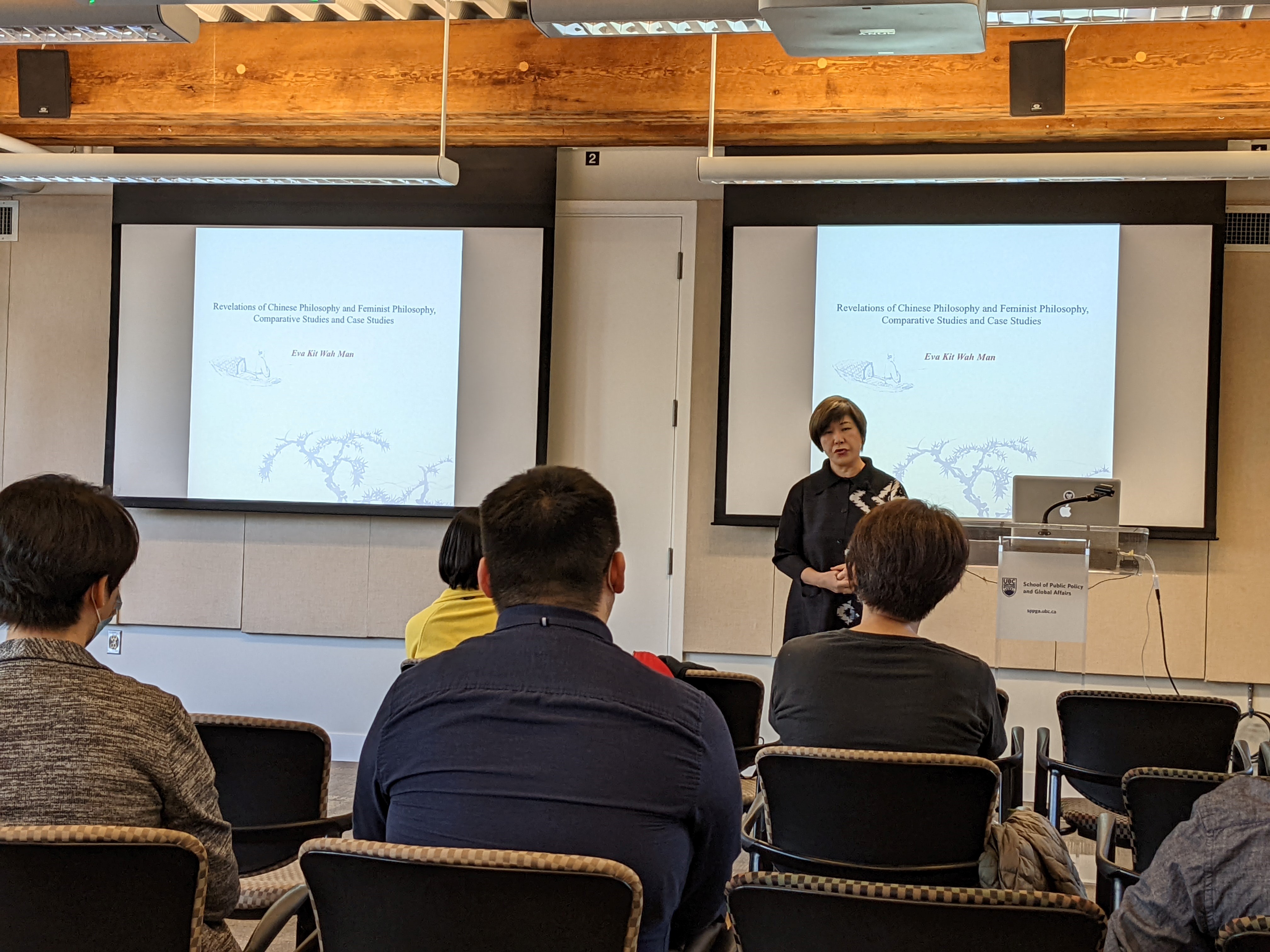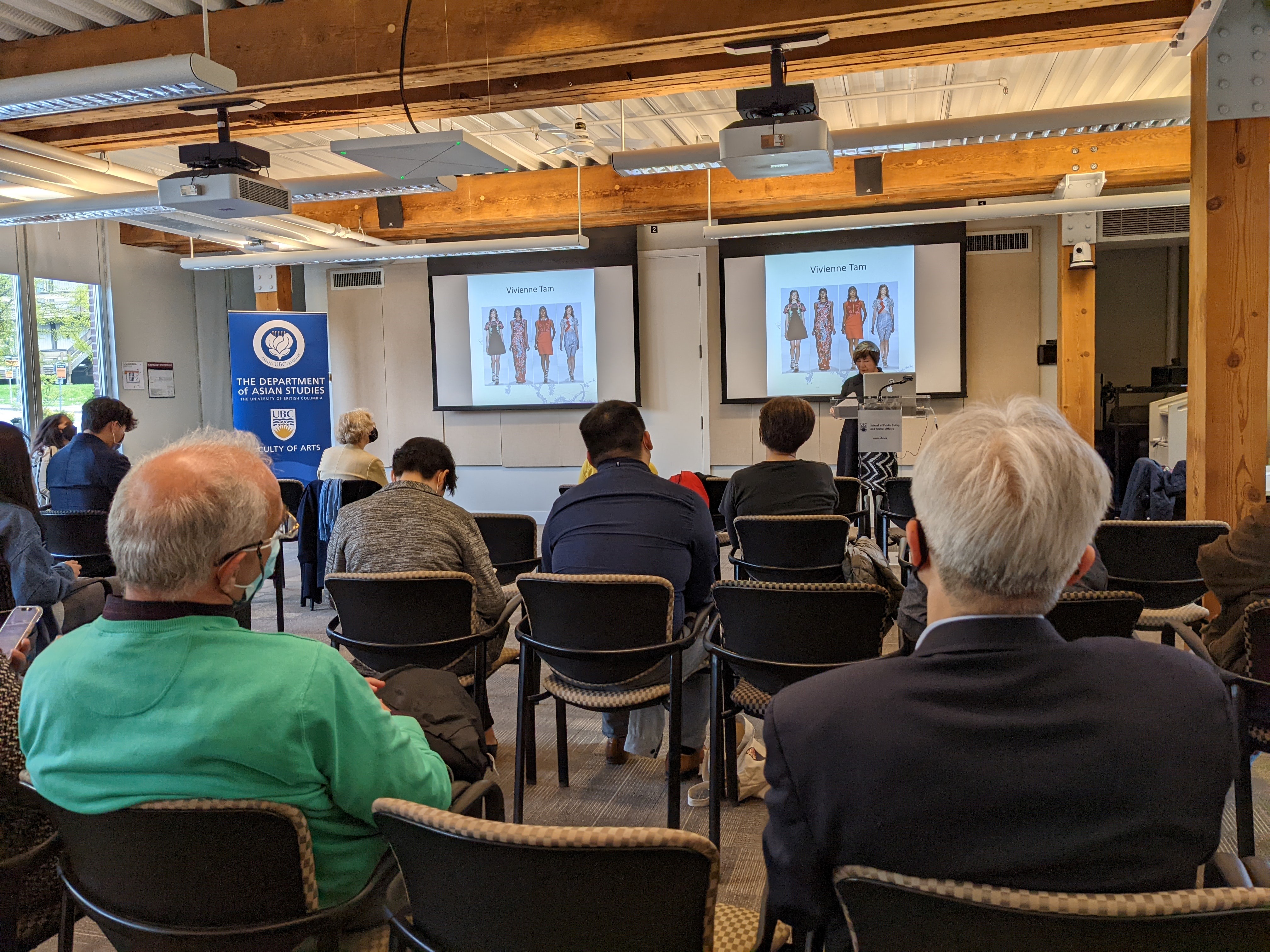 We thank our own Professor Sunera Thobani for being the event's discussant and Professor Alison Bailey for moderating the event.
Written by Bernice Chau