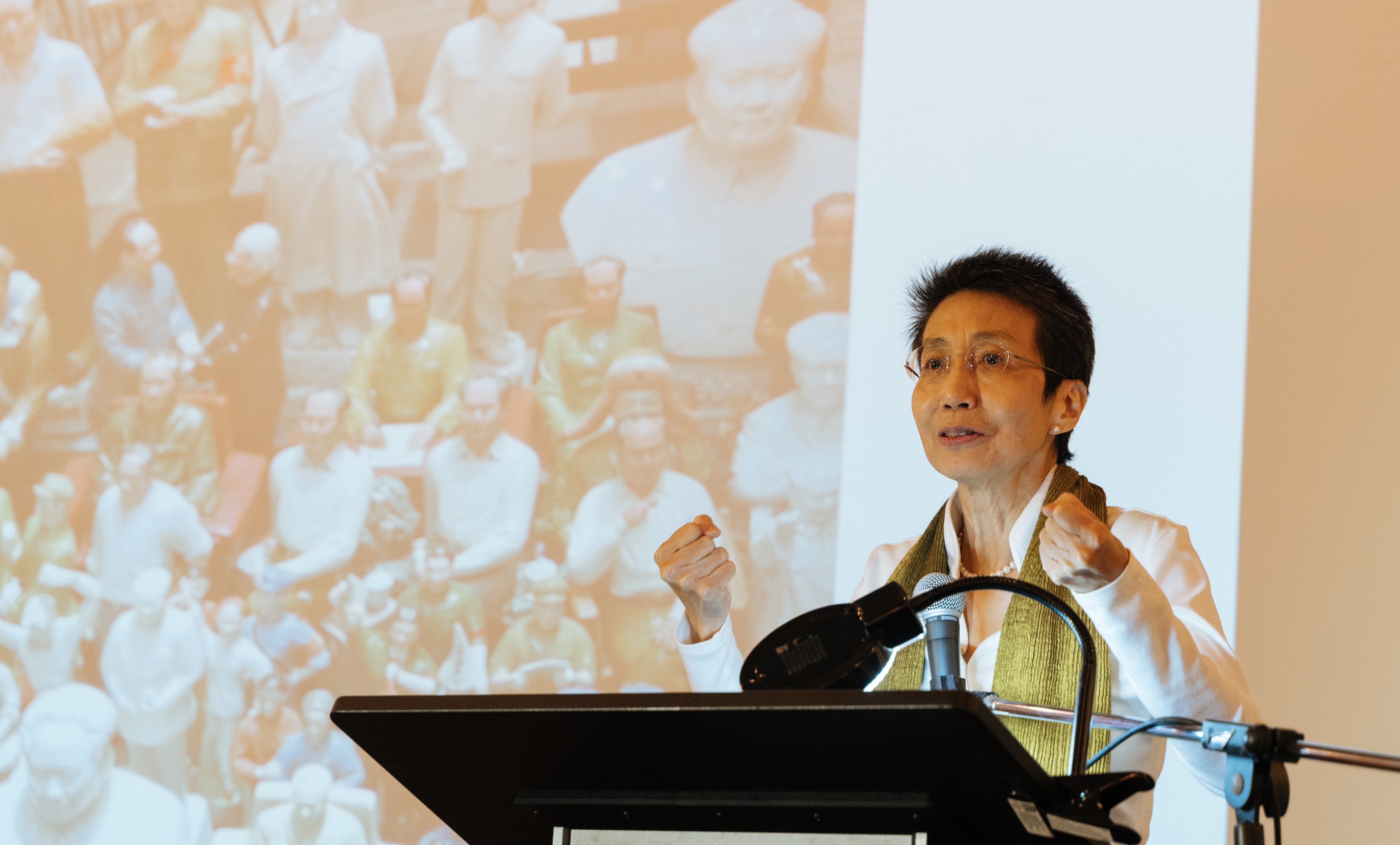 Department of Asian Studies
University of British Columbia
 FREE and open to the public!
For the 2020/21 Academic Year, in line with current UBC protocols, all Asian Studies events will be offered virtually.
About the Yip So Man Wat Memorial Lecture: 
The Yip So Man Wat Memorial Lectures are made possible by the generous support of Messrs. Alex and Chi Shum Watt in honour of their mother, the late Mrs. Wat, and her passion for Chinese literature and culture.
Past Lecture List
2020/21:
Wednesday 20 January, 2021 (4:00 – 6:30 PM [PT]; Online via Zoom)
Elegance and Vulgarity: The Promise and Peril of Things in Ming-Qing Literature
Professor Wai-yee Li (Harvard University)
2019/20:
Tuesday 5 November, 2019 (7:00 – 9:00 PM; Ponderosa Commons Ballroom, 6445 University Blvd, Vancouver, BC)
'Where Silence Reigns, Startling Claps of Thunder' 於無聲處聽驚雷
Dr. Geremie Barmé 白杰明 (Professor Emeritus, Australian National University)
2018/19:
Wednesday 3 October, 2018 (6:00 – 8:00 PM; Asian Centre Auditorium, 1871 West Mall, Vancouver, BC)
The Worldly Engagement of the Greater Pearl River Delta Region
Professor Helen F. Siu (Yale University)
2017/18:
Wednesday 17 January, 2018  (6:00 – 9:00 PM; Asian Centre Auditorium, 1871 West Mall, Vancouver, BC)
The Guest's View: Some Thoughts on Director Ann Hui's許鞍華 Work
Dr. Rey Chow (Duke University)